What Was Photographed At Night in Arkansas Is Almost Unbelievable
The night time is the right time if you're a photographer looking to get a magical shot of Arkansas! Sure, dusk and sunrise are great times for getting a wonderful photograph, but don't forget you've got plenty of nighttime available to take some interesting and beautiful pictures of the Natural State! Check out what cool and strange things been photographed at night so far!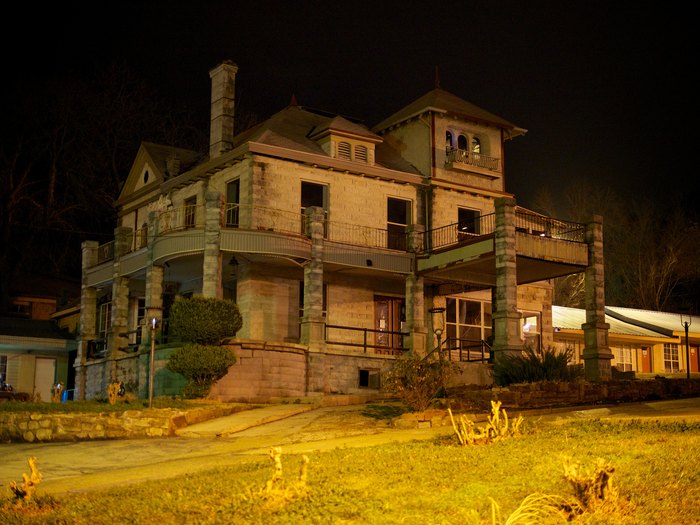 Whether it's day or night, there's always something around Arkansas that will catch your attention and draw a photographer's eye near! It just so happens that the night yields some of the most intriguing and memorable photographs you'll see! Which of these shots are your favorite? Sound off in the comments!