Take This Arkansas Reindeer Trail For A Magical Holiday Adventure
You may not have known this but Santa uses a special type of reindeer when he delivers presents to Arkansas. The Arkansas reindeer, also known as elk during the rest of the year, are preparing for another successful holiday season. The "reindeer" like to frequent around Boxley Valley and there's no better way to spot them than by traveling today's scenic drive. Let's celebrate the holidays as we travel along this festive trail.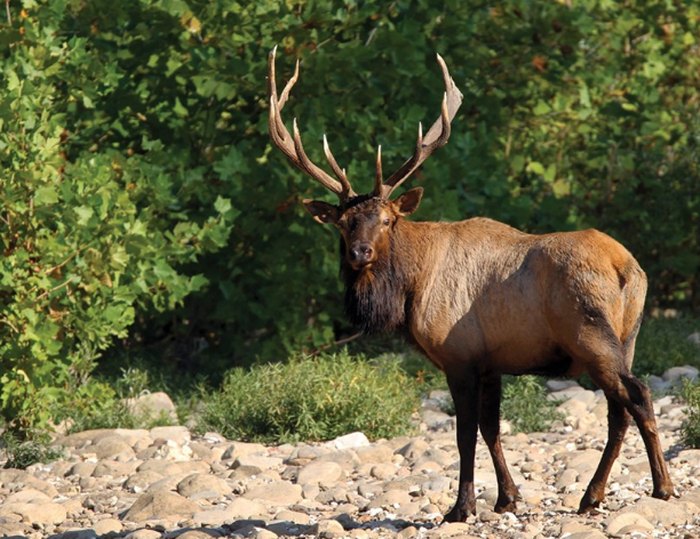 We would love to see your photo's of the Arkansas "reindeer"! Share your captures with us in our Facebook Group, Arkansas Nature Lovers. You should join for your chance to be featured and to discover why there's nothing better than Arkansas' stunning nature.
Another festive adventure to have this season is at this lovely Christmas farm.