The Giant Baked Potato Menu At Neumeier's Rib Room In Arkansas Is Absolutely Spudtacular
Make a meal out of the giant baked potatoes at Neumeier's Rib Room. These spuds come dressed in mouthwatering barbecue, chili, or even sausage! Let's try not to drool on our screens as we browse through this spudtacular part of the menu.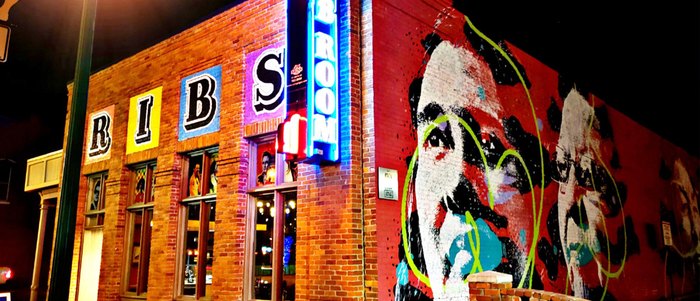 Have you tried one of the giant baked potatoes here before? Share your favorite toppings with us in the comments below!
Walk down to this year-round shaved ice cream shop for a delicious treat after lunch!
Address: 424 Garrison Ave, Fort Smith, AR 72901, USA