These 19 Arkansas Midsummer Festivals Are Fun For The Whole Family
The weather is hot, but you should check out these cool events in Arkansas running from now until the end of August! Take the kids or just take a nice trip for yourself & your sweetheart out to these midsummer festivals!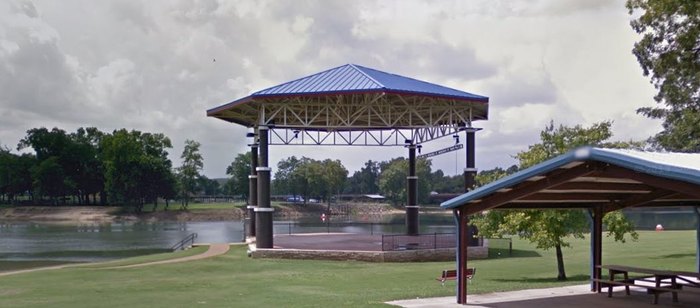 Before you know it school's back in session and the fun's over (at least until the holiday season) – so get out while you can while summer lasts and enjoy these cool Arkansas festivals!