Not Many Arkansans Know About This Secret Overlook With The Most Awe-Inspiring Views
Some overlooks like Artists Point or the peak of Mt. Nebo are well-known treasures. Others, like today's feature, are well-kept secrets. It may not have quite the grandeur of hiking a mountain, but the McClure Amphitheater sure is a lovely little spot for a picnic with a view. Let's bring a camera and head to this beautiful spot on the hill.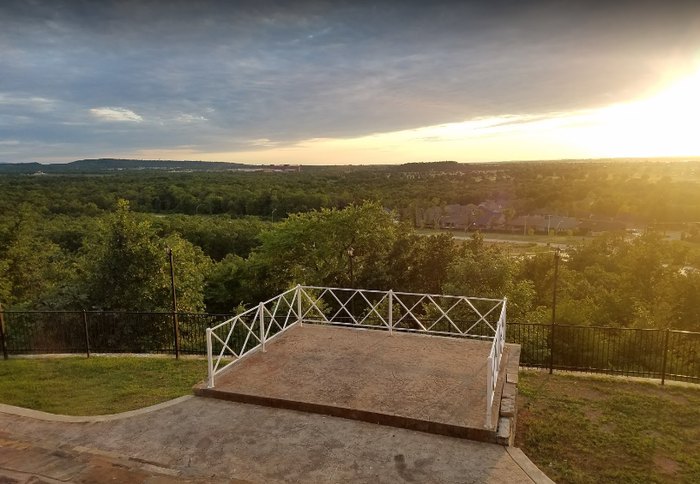 Have you been to this spot in Fort Smith? We'd love to see your photos of the view or any of the nearby nature in our Facebook group, Arkansas Nature Lovers. You should join for your chance to be featured and to discover why there's nothing better than Arkansas' stunning nature.
Not too far from here is a fabulous but underrated restaurant. Or you could head downtown for some opened-year-round shaved ice cream!