10 Thoughts Everyone From Arkansas Has When Growing Up
Kids say (and think) the craziest things. Considering how much Arkansas history these little folks have to cram into their heads throughout their years of schooling, there's going to be a few off-the-wall things going through their craniums. In a spirit of permanent youthfulness and good fun, let's have a look at some of the thoughts that a child could have as he or she grows up in our beloved Natural State.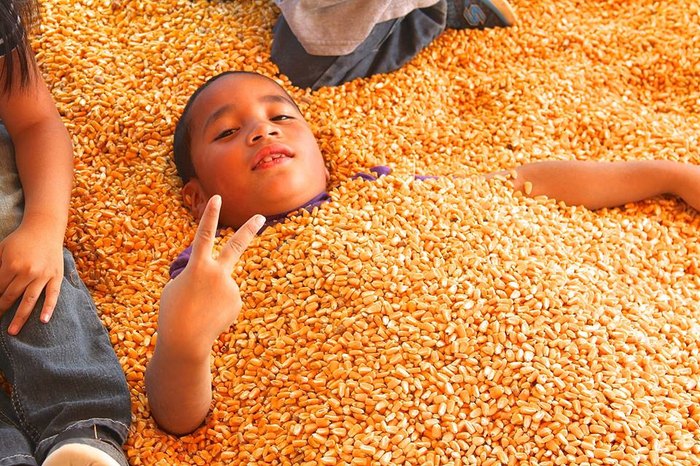 Ah, the days of youth in Arkansas. We can joke around about what kids growing up in the Natural State may think, but it's undeniable that these young people are growing up in America's best state. When you were little, did you ever think about leaving Arkansas when you grew up? Leave a comment on your Arkansas childhood and the crazy things you thought about!
OnlyInYourState may earn compensation through affiliate links in this article.