10 Undeniable Ways To Prove Beyond All Doubt That Arkansas Is A Southern State
We've all heard the arguments.
"Arkansas is in the South."
"No, it's midwestern."
"Nope, it's the midsouth."
We even had a lively discussion about it in the comment thread on a recent article. Well, I'm on the side of Arkansas is the South, and I've compiled a list of reasons why.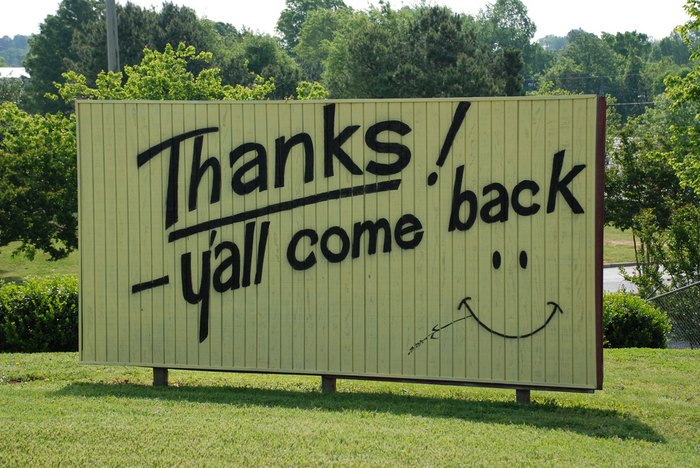 For more things that bring us together as Arkansans, here are bizarre experiences we've all had and here are things that make us all angry.
OnlyInYourState may earn compensation through affiliate links in this article.