This Is What Arkansas Looked Like 100 Years Ago...It May Surprise You
The Natural State looked a lot more natural a century ago. Even though towns were still slowly being established, you can tell by looking at photographs from the early 19th-century that progress was still a long way away for Arkansas. These pictures taken around the state are a look back at what Arkansas was like a hundred years ago. A lot of places would be unrecognizable today, but the Arkansas charm is still recognizable from these photographs.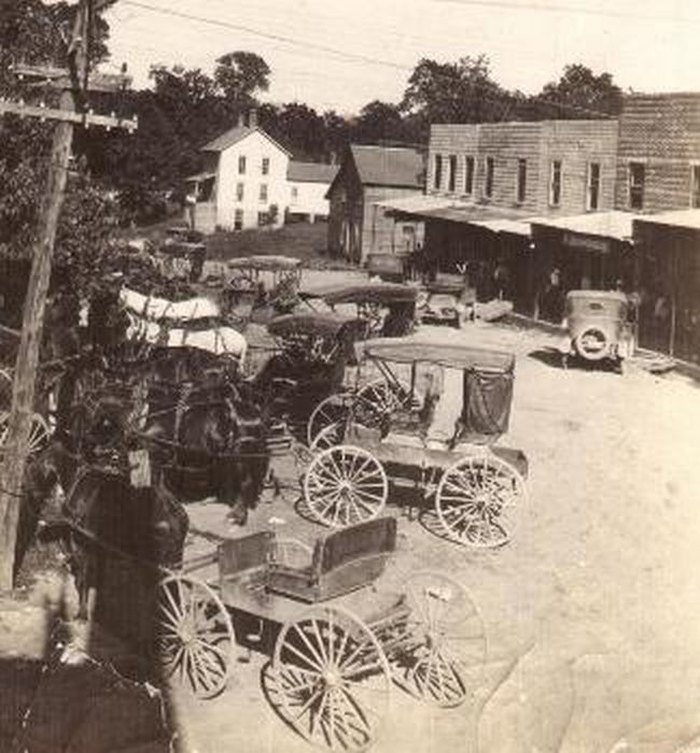 What will they say about Arkansas a century from now when they look at our generation? One thing is certain; thanks to the influx of social media, there will be plenty of 21st-century photographs of the Natural State for our descendants to study. How different will Arkansas look in another hundred years? Will everything still seem the same and hold its own charm? Sound off in the comments about our past and future here in the state!
OnlyInYourState may earn compensation through affiliate links in this article.
Related Articles
Explore Arkansas