Chase A Waterfall Or Three On Your Way To Hawksbill Crag In Arkansas
One of the most photographed spots in Arkansas, Hawksbill Crag (also called Whitaker Point), is known by all. However, unless you've taken time to explore the trail you may not know about all the other fantastic spots along the way. As with most trails in our state, the journey is just as gorgeous as the destination so let's take a moment to explore this beloved area.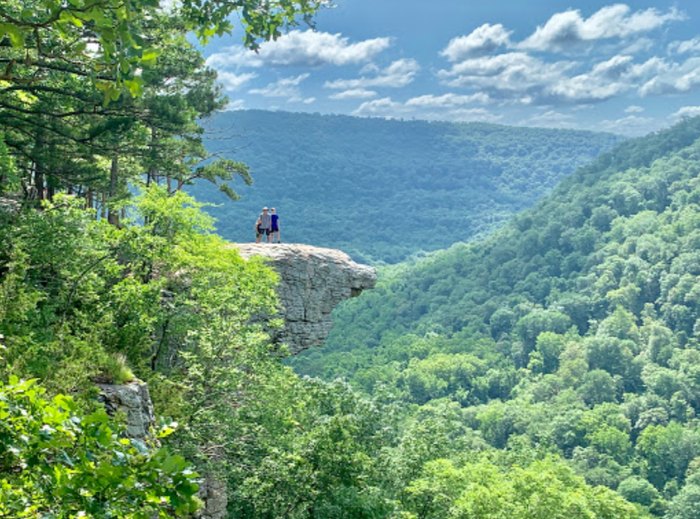 Have you taken a moment to enjoy the waterfalls around this area? We'd love to hear about your Hawksbill adventures in the comments below! You can also add your trail photos to our Facebook group, Arkansas Nature Lovers. You should join for your chance to be featured and to discover why there's nothing better than Arkansas' stunning nature.
If you're up for another adventure after this hike be sure to take this waterfall trail nearby!
Address: 35.89825, -93.4580031