These 12 Arkansas General Stores Have Real Small Town Charm
You can still get household necessities from other places than big box chain stores! These Arkansas general stores offer their own charm along with whatever you might need from groceries to lawn supplies. Show these businesses a little love and support!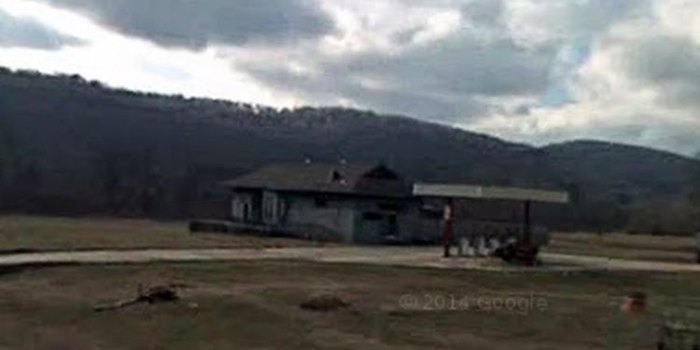 Be pleasantly surprised at what you find in these small Arkansas shops! Taking a trip to these establishments will be a nice diversion from the usual stop at the supermarket.