Here's Arkansas's Top Outdoor Attraction… And You'll Definitely Want To Do It
The Natural State is a fantastic place for outdoor attractions. Our state is a full of gorgeous places and things to do; of those numerous fabulous outdoor attractions, one of the highest-rated is Garvan Woodland Gardens. It's not hard to see why folks love it so much. Garvan Woodland Gardens is a magical 210-acre botanical garden located about six miles from Hot Springs National Park. Not only is it a great place to take pictures, most of its trails are handicap accessible, and the sheer volume and diversity of the things that can be found there make it truly exceptional. It's nestled in the spectacular Ouachitas and you can catch views of Lake Hamilton from the canopy bridge – yes, you read that right. There's a canopy bridge.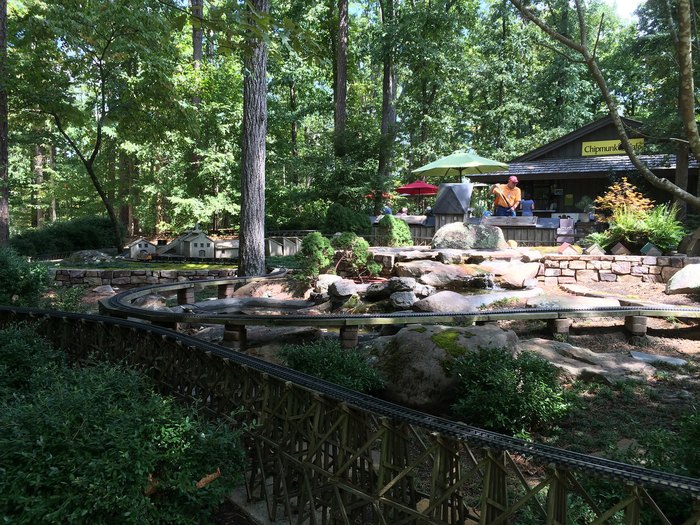 The gardens are managed by the University of Arkansas and made possible by the philanthropist Verna Cook Garvan. There are so many things to see there that a comprehensive list would be page after page of magical images. This is just a small taste of all the magic you'll find there.
Check out this super fun video, and visit their website for more information.
OnlyInYourState may earn compensation through affiliate links in this article.