15 Spots In Arkansas That Will Drop Your Frozen Jaw This Winter
The 2016 winter season finally kicked off on January 22. Thanks to all who shared amazing pictures of the snow on our Facebook page. We're looking forward to seeing many more excellent shots of the winter weather. Spring is still a while off, and there's always a chance for another round of snow. Many cities around Arkansas got beautifully blanketed by Mother Nature, and people from all around the Natural State couldn't wait to share the sight!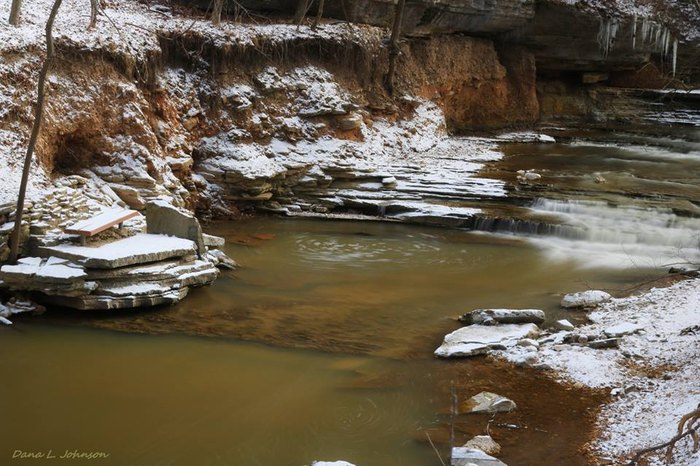 How much more wintry weather will we get this year? How have you prepared for it? Leave a comment on how you handled the snow day we had this past week. (Hopefully you stayed off the roads and had a well stocked refrigerator.) May your power stay on in the days ahead, and may you never run low on bread and milk!
OnlyInYourState may earn compensation through affiliate links in this article.