8 Photos That Prove The 2019 Flood Was Nothing Compared To Arkansas' Worst Flood Of All Time
Repairs are underway for those affected by the recent Arkansas River flooding. Although the road to complete recovery is still a ways off, the worst of the flooding has given Arkansans (and neighbors) a chance to breathe. This 500 year flood may seem like the worst one in history but there's another flood that caused even more devastation. Let's take trip back in time to see the most destructive flood to ever hit the country.
For an appropriate musical accompaniment to today's article, we selected this song. It's Johnny Cash's "5 Feet High & Rising," which is his memory of the 1927 flooding during his time in Arkansas.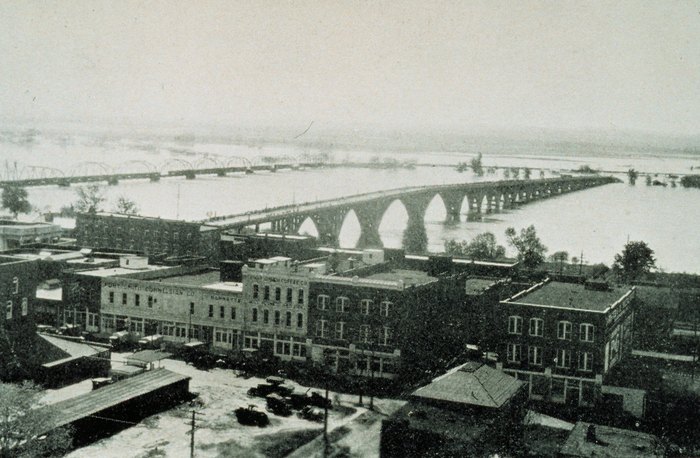 Did you have a parent or grandparent that remembers the Great Flood? Share your history with us in the comments below!
These two floods aren't the only disasters Arkansas has bounced back from.