15 Fascinating Spots In Arkansas That Are Straight Out Of A Fairy Tale
The Natural State is full of enchanting locations!. Magic moments are created, photographed and cherished at places around Arkansas where the beauty looks as if it's been illustrated by a master artist. These places have been blessed with gorgeous scenery that would fit in any fantasy story that's full of verdant forests, amazing waterfalls and breathtaking views.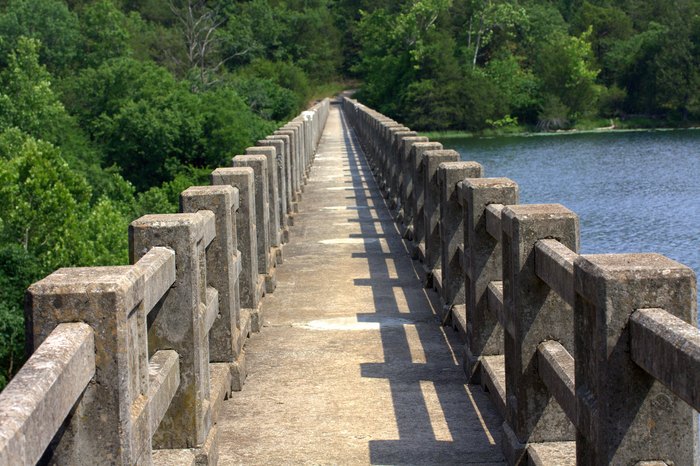 Throughout the year, these spots are absolutely perfect to go for a walk, hike, or just take the family out for fun. A fall hike or a summer day out on an Arkansas trail or lake creates memories that turn into excellent stories. Sound off in the comments about how much you love visiting these fascinating places!