These Evil People From Arkansas Left A Dark Stain On History
There have been more criminals than we care to count who have passed through Arkansas's correctional facilities and on to either death row or life behind bars, but then there are the infamous criminals who have given our state a truly bad name by garnering national attention through their malfeasance and murderous ways. These are the worst of the worst – Arkansans who will go down in history as being guilty beyond any doubt for their crimes; terrible acts that were committed and make you wonder how anyone from such a place as great as Arkansas could cast such a dark shadow on the good name of the Natural State.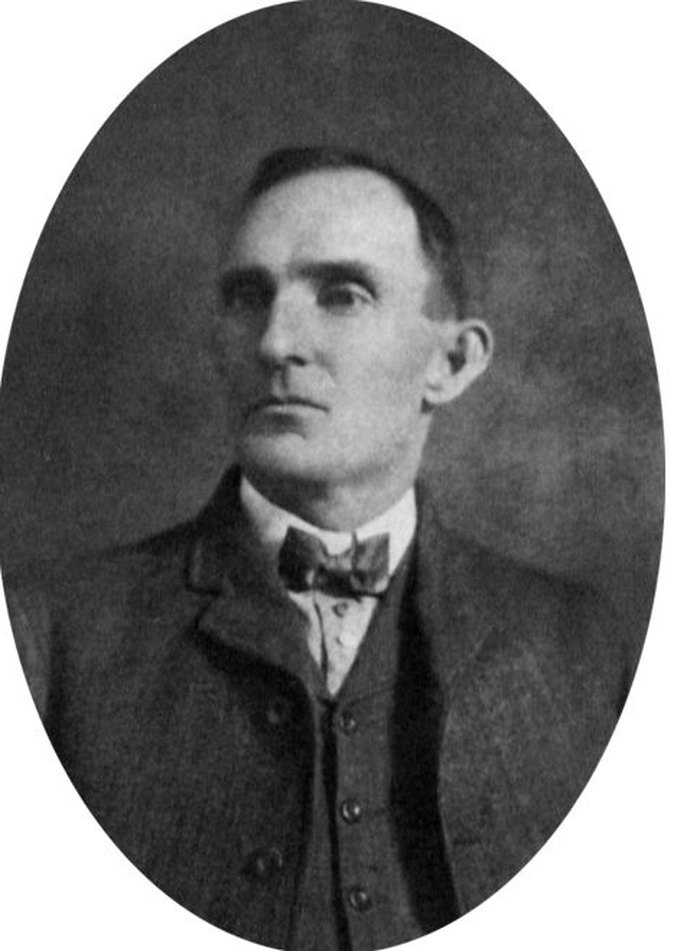 Fortunately for Arkansas, the heinous acts of these individuals don't reflect on the Natural State's overall greatness. It is chilling, however, to know that Arkansas will forever be tied to these criminals as a birthplace, or as the location where they committed their crimes. What are your thoughts on these people and their misdeeds? Will they ever be forgotten or have their actions been solidified in the history books as true evil?
OnlyInYourState may earn compensation through affiliate links in this article.
Related Articles
Explore Arkansas