10 Undeniable Things You'll Find In Every Arkansas Home
Arkansas residents don't mind a little company coming over. If you aren't from around the area and want to know a little bit about what you'll see in an Arkansan's home, you're in luck! Here's a quick little lesson to get you prepared on what you'll find in people's houses around the Natural State. You'll find (with some exceptions) that we're not too different from anyone else in America, even though we pride ourselves on being unique.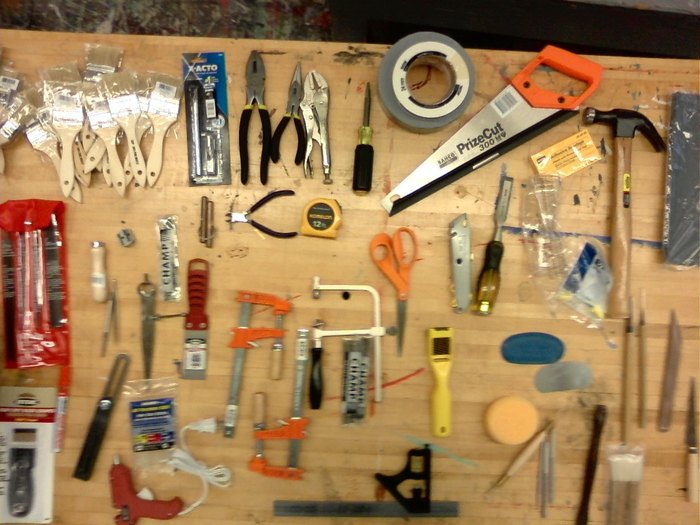 So now that the uninitiated have been initiated and you've paid a visit to your friends here in the Natural State, let's talk! What does an Arkansas resident absolutely have to have in the house? What are some good recommendations for someone who's just moved to the state and wants to make their house look like a true Arkansan's home?
OnlyInYourState may earn compensation through affiliate links in this article.