Everyone In Arkansas Should Visit This Epic Flea Market At Least Once
The Junk Ranch in Arkansas is located in Prairie Grove, and it has so much more to offer than your average flea market. During their two-day market events, more than 100 vendors gather on a 35-acre property, giving you so many vintage, handmade, and salvage shopping options that you'll lose your junkin' mind. In addition to being one of the best flea markets in Arkansas, at this junker's heaven you'll also find food trucks and live music at their biannual events. The $10 admission fee is a small price to pay for this much junkin' fun, so hitch up the trailer, put your little wagon in the back of the truck, and head on up to The Junk Ranch in Arkansas for the best time you can have with loads of junk.
Be sure to follow The Junk Ranch on Facebook to learn more about each upcoming event.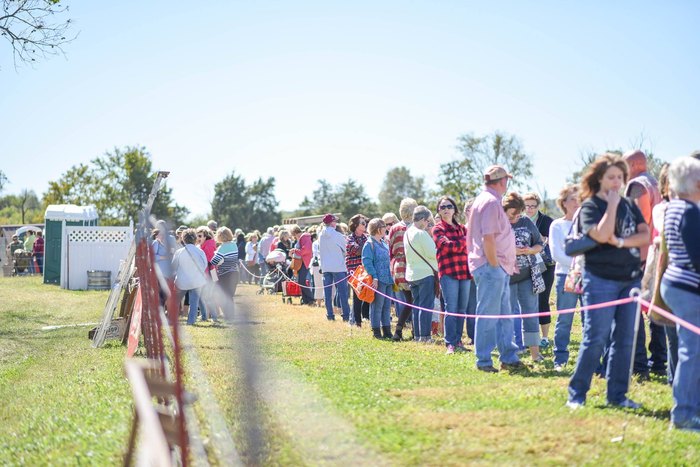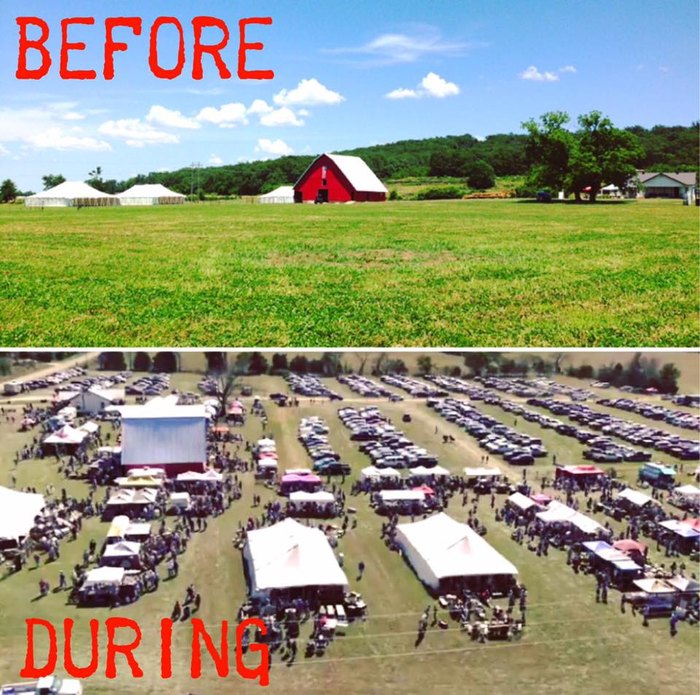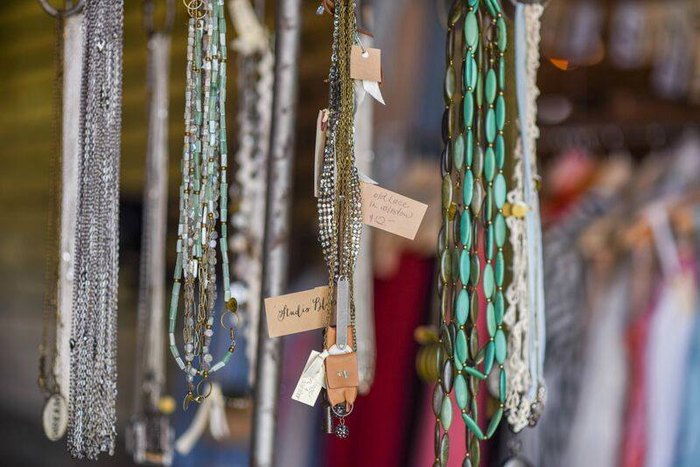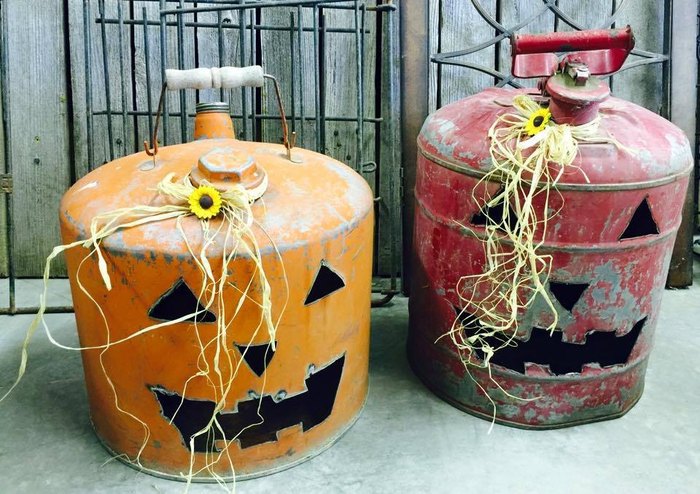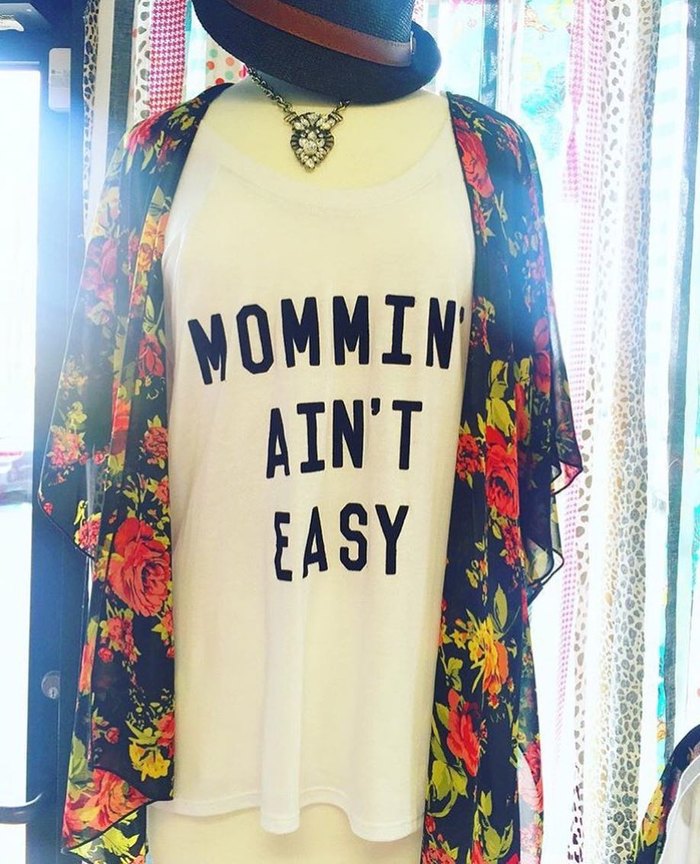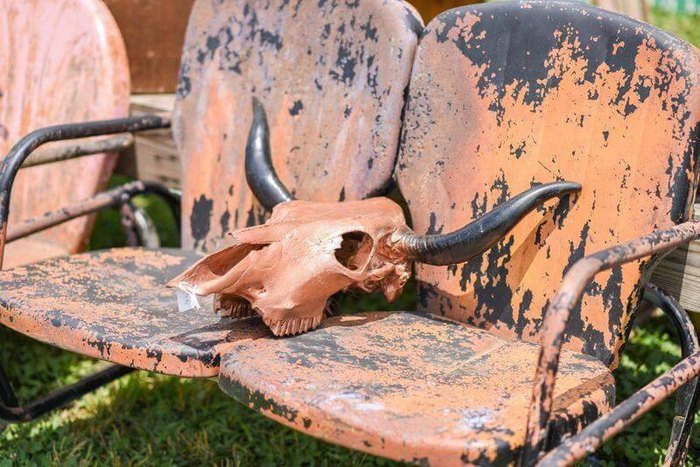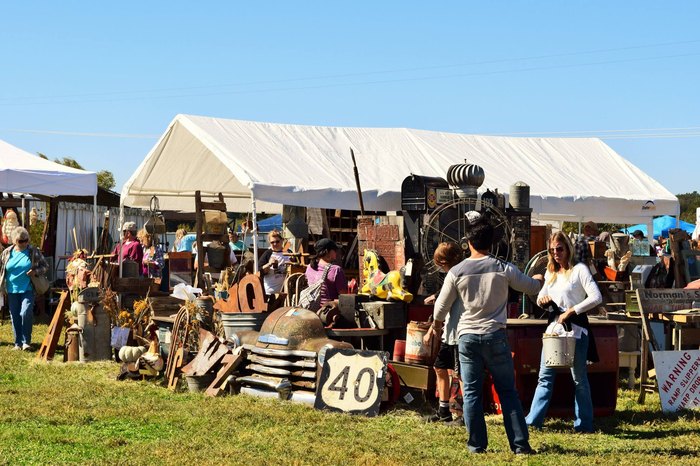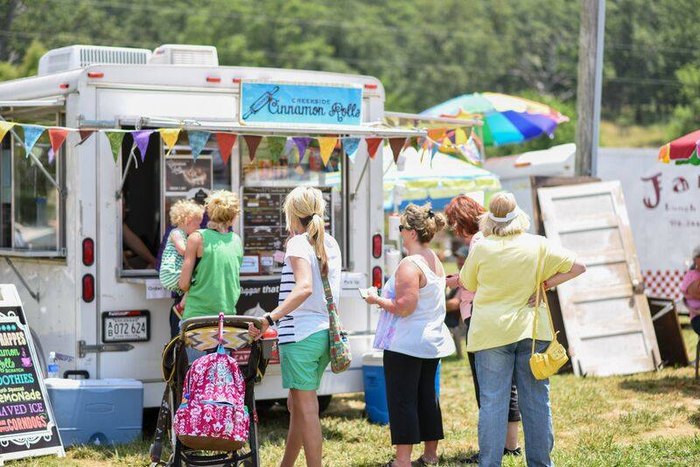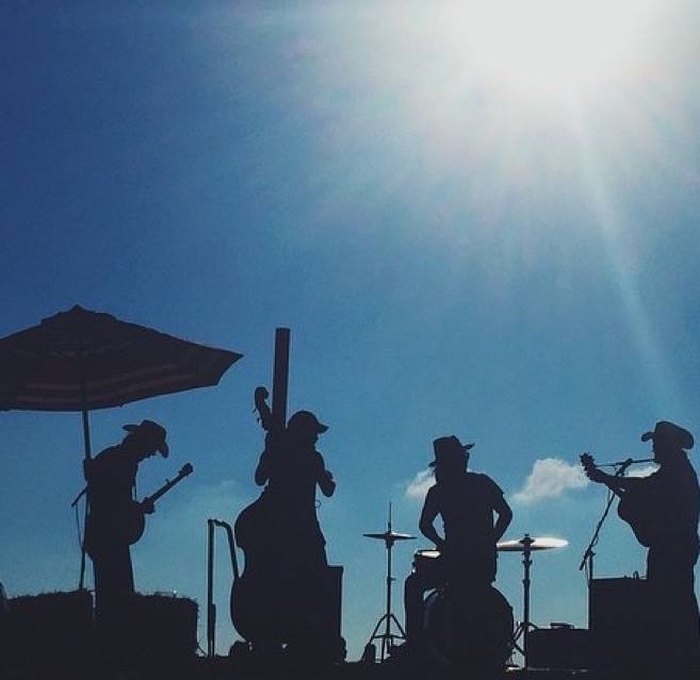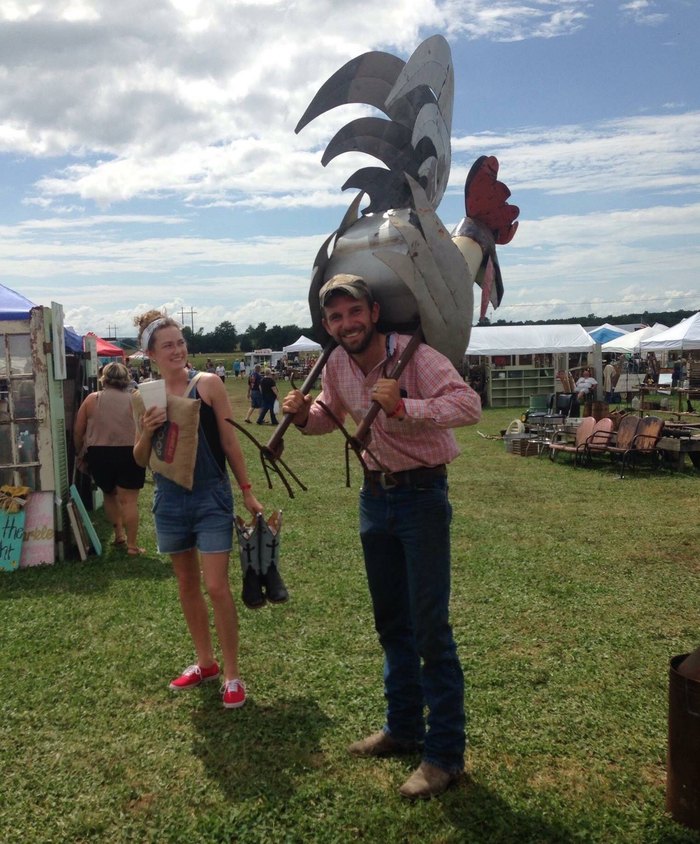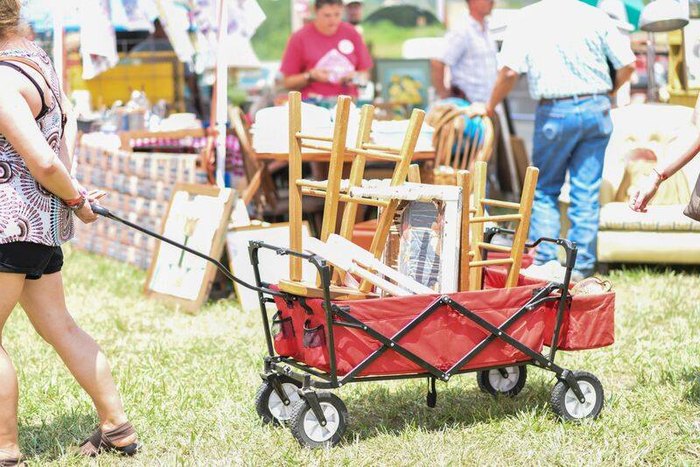 Have you ever visited The Junk Ranch in Arkansas? Did you find any unique treasures? If so, we'd love to hear all about your experiences! Check here for the official Junk Ranch website. For more flea markets in Arkansas, check out this article, in which we have rounded up some of the best ones!
If you're into fall festivals, and maybe even some more unique places to shop in Arkansas, this post is perfect for you.
OnlyInYourState may earn compensation through affiliate links in this article.
The Junk Ranch in Arkansas
December 01, 2021
Where else can I find some great antique shopping in Arkansas?
If you enjoy shopping for one-of-a-kind treasures and antiques, a trip to Arkansas will not disappoint. Check out some of these antique malls and stores:
As noted above, there's The Junk Ranch.
Arkansas Peddlars is a massive 24,000-square-foot antique shop that will impress you on every level.
The antique mall is located six miles north of Conway, and it's worthy of a day trip no matter where you're traveling from.
Fort Smith Flea Market
Does Arkansas have any hidden gems?
The state of Arkansas is filled with little-known destinations just waiting to be uncovered. If you're not already familiar with the following, you're going to want to make time to check them out:
Burger Barn, a tiny burger barn hiding in the middle of an Arkansas forest
The Little Golden Gate Bridge in Beaver
Blue Springs Heritage Center in Eureka Springs
Ozark Cafe in Berryville
Peel Ferry
Bull Shoals Caverns
Rush Historic District
Buffalo River Trail in Harriet
Devil's Knob in Brandenburg
Learn more about these hidden gems in Arkansas worth seeking out.