Hike This Island Trail For An Unexpected Adventure In Arkansas
Island adventures may not be the first thing that come to mind when thinking about Arkansas but our land-locked state has quite a few to offer. Electric Island has a fairly new trail that's the perfect little getaway during your trip to Lake Hamilton. Let's paddle over and take this beautiful island hike.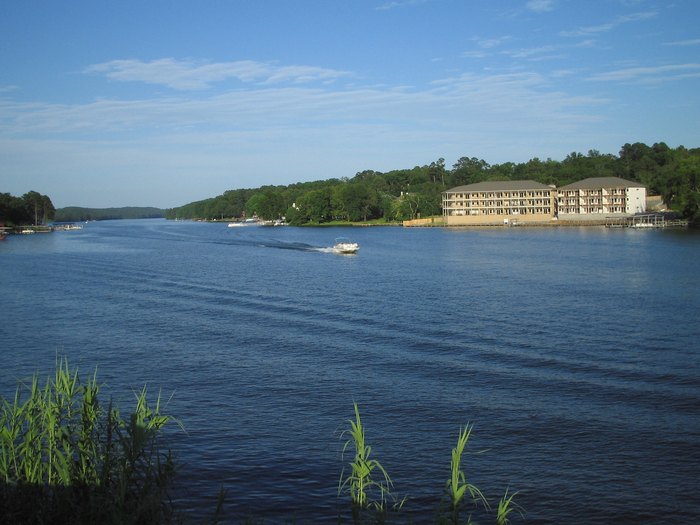 Did you know about this island trail in Arkansas? Have you hiked it before? Share your thoughts with us in the comments below and feel free to share your island adventure photos in our Facebook Group, Arkansas Nature Lovers. You should join for your chance to be featured and to discover why there's nothing better than Arkansas' stunning nature.
You can stay (literally) on Lake Hamilton at this cozy bungalow. Or, if you're wanting another island to explore, take a cruise to this one or venture to this deserted island.