12 Disasters In Arkansas That Will Go Down In History As The Most Devastating
While Arkansas is not normally included on some maps of the infamous "Tornado Alley", a path known for devastating cyclone activity which is usually considered to stretch from north Texas northward through Oklahoma, Kansas, and Nebraska, the Natural State has suffered its share of many devastating tornado outbreaks. Not only known for tornadoes, Arkansas has also felt the brunt of flash floods and, surprisingly, earthquakes due to the state's positioning on the New Madrid Seismic Zone.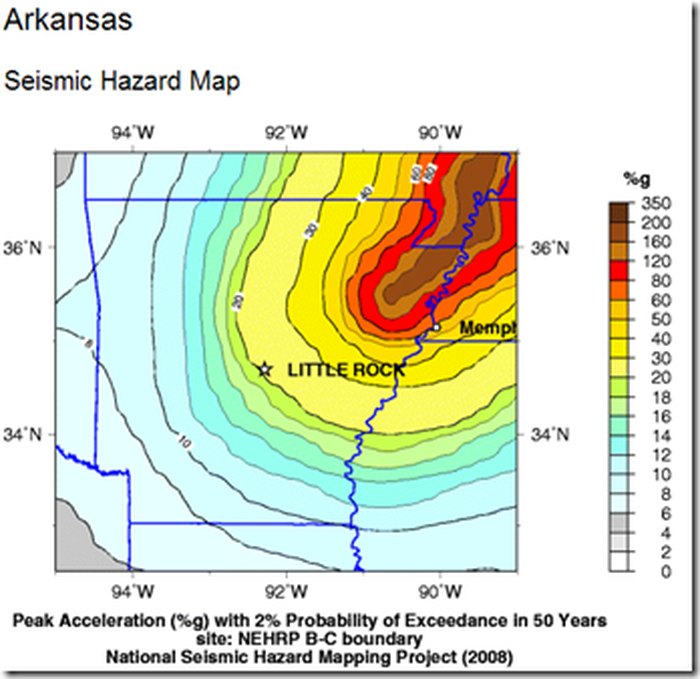 Most Arkansans can recall a moment where they caught a glimpse of a funnel cloud and nearly all of us know the familiar sound of a storm siren. Ask around Arkansas and you'll hear stories of dashes to cellars, storm shelters, and even ditches or quick runs with a heavy mattress to a bathtub!
OnlyInYourState may earn compensation through affiliate links in this article. As an Amazon Associate, we earn from qualifying purchases.
Related Articles