Take The Winding Water Trail Along Crooked Creek For A Relaxing Arkansas Adventure
Since winter is finally coming to an end, it's time to dust off the canoes! Enjoy the sun-soaked days with a paddle along Crooked Creek in Arkansas. This winding trail has over twenty miles to discover and plenty of adventure along the way. Let's meander along this water trail and see what we can find.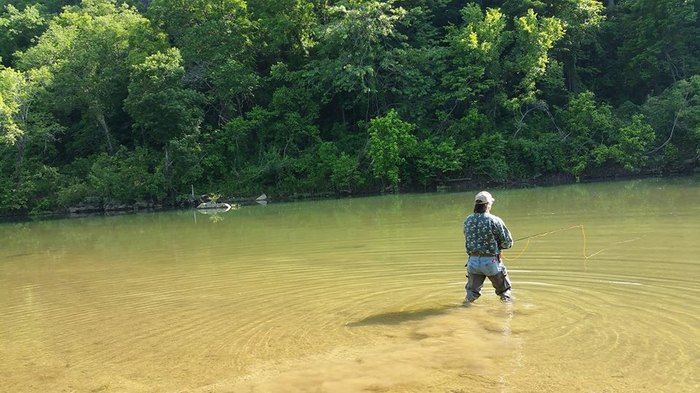 We would love to hear about your Crooked Creek adventures in the comments below! You can also share your photos with us in our Facebook group, Arkansas Nature Lovers. You should join for your chance to be featured and to discover why there's nothing better than Arkansas' stunning nature.