The Awesome Hike In Arkansas That Will Take You Straight To An Abandoned Cemetery
If you grew up around Van Buren then you most definitely have explored Lee Creek. The reservoir is a beloved gem for summertime swimming and peaceful fishing. In addition to these activities, the area also has a handful of trails. This small trail system leads to the most interesting of places, including an old homestead site and abandoned cemetery.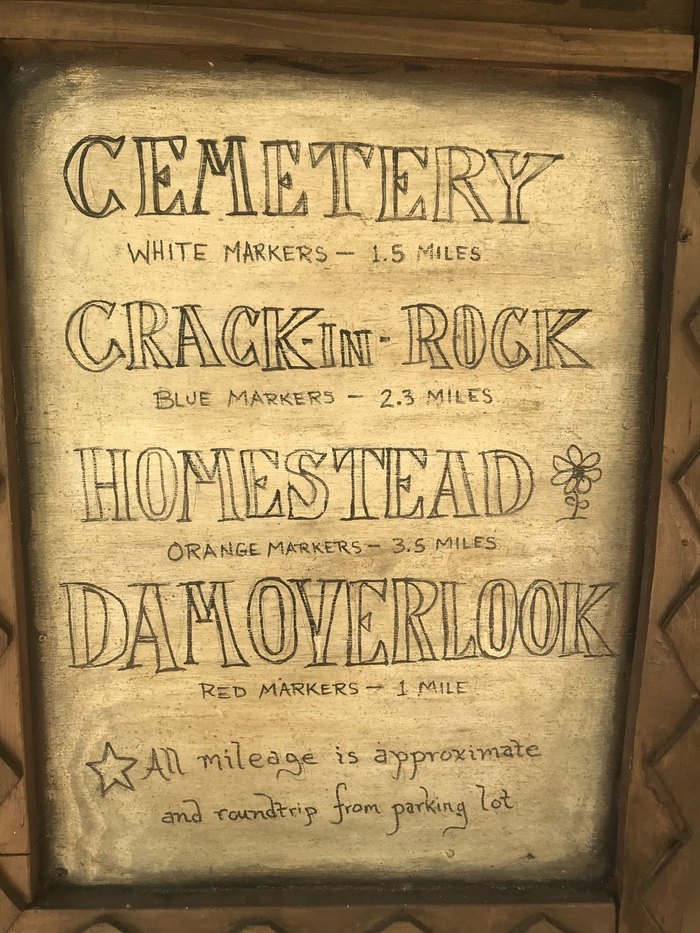 What's your favorite trail around Lee Creek? Share with us in the comments below and submit your photos in our Facebook Group, Arkansas Nature Lovers. You should join for your chance to be featured and to discover why there's nothing better than Arkansas' stunning nature.
After you've hiked you'll definitely want to refuel at this smoked meat trolley stop.