This Little Historic Colony In Arkansas Is Home To An Unexpected Celebrity
It's not a secret that one of the best musicians of all time came from Arkansas. In celebration of the 50th anniversary of the live performance of Folsom Prison Blues, we'll let that lonesome whistle blow our blues away and walk the line to Johnny Cash's boyhood home in the historic Dyess Colony.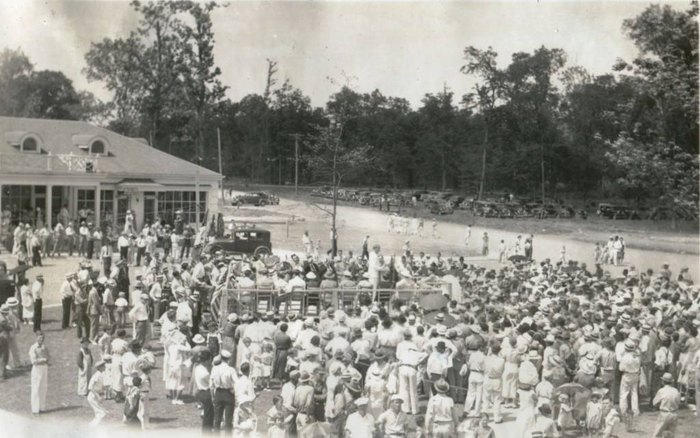 As sure as night is dark and day is light, you'll enjoy your time at the Dyess Colony site. (Bonus points if you picked up the Walk the Line lyric).
Did you have a family member live at the colony? Share your stories with us in the comments below!
For more museums, you may want to visit these peculiar, unique, and oddly-specific ones.