This Arkansas Park Has A Yurt Village That's Absolutely To Die For
Catherine's Landing is one of those places that makes you realize you don't need to leave the state to have a real vacation. The RVC Outdoor Destination is home to dozens of adventures and relaxing places to stay. If you don't want to take your RV or pitch a tent, try a night in their lovely little yurt village! Let's check out this quirky glamping experience.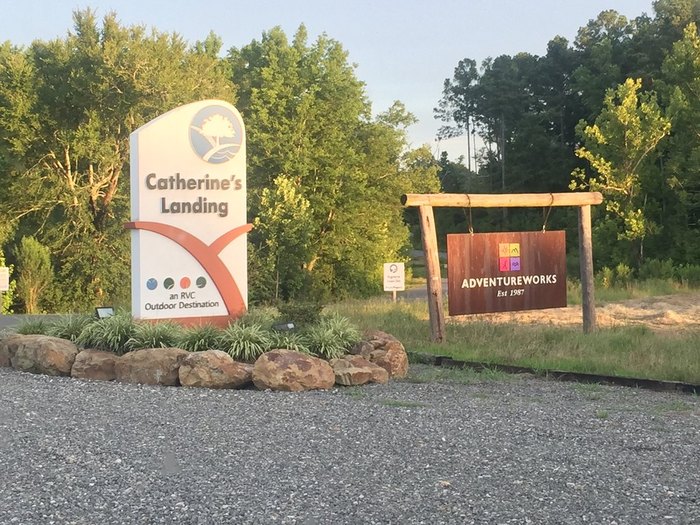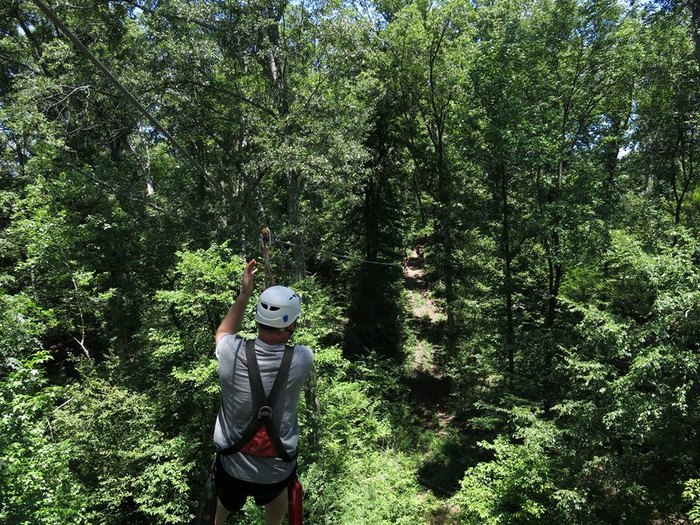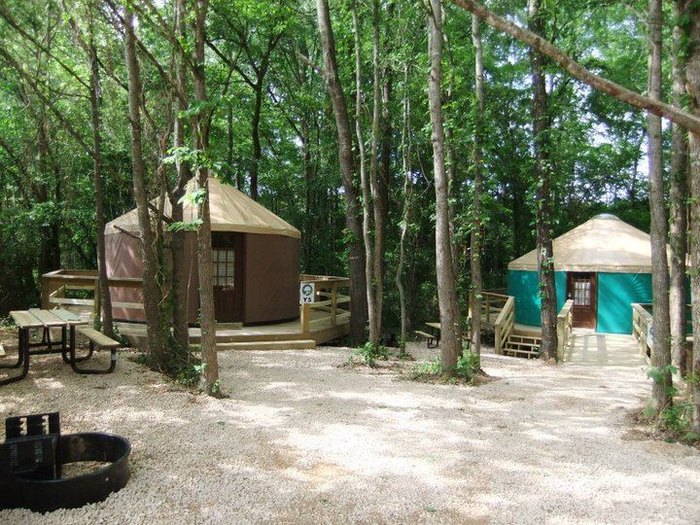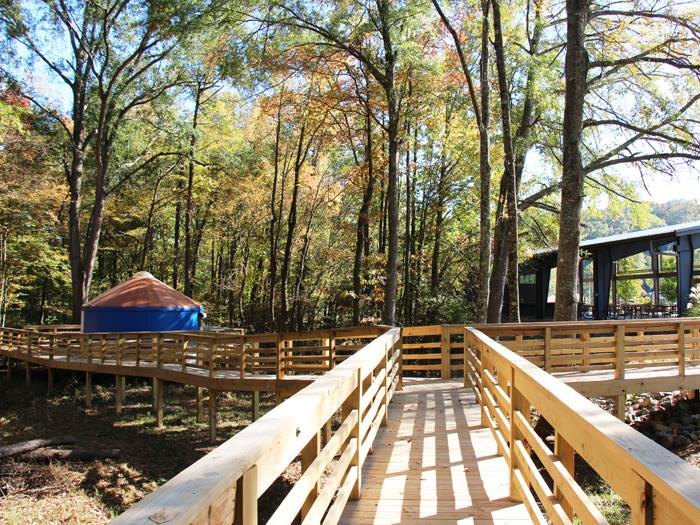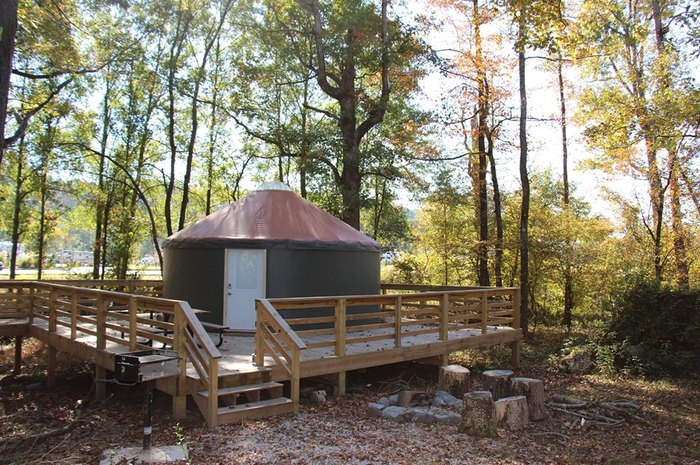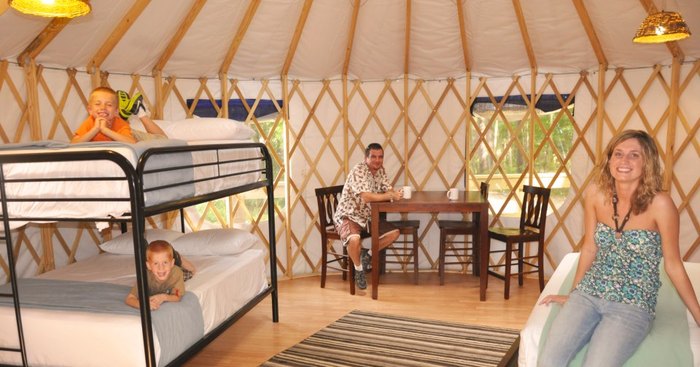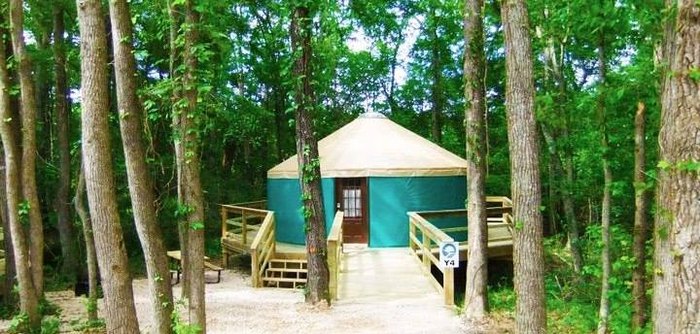 Have you taken your family to Catherine's Landing yet? Share your adventures with us in the comments below! You can also submit your photos to our Facebook group, Arkansas Nature Lovers. You should join for your chance to be featured and to discover why there's nothing better than Arkansas' stunning nature.