14 Ways Arkansas Is America's Black Sheep… And We Love It That Way
The United States is such a diverse country that you can find all sorts of people in all sorts of places. In Arkansas we're lucky, because Arkansas is one of the more interesting places around. We've got all kinds here, and we're proud to be a place where interesting groups can come together to make a vibrant state. But Arkansas is also a little weird, and we've kind of developed a reputation for it. We might not completely fit in with the other states, and that's just fine by us. Black sheep? Well bah bah bah, fellow Americans, we love our oddities. They're part of what makes Arkansas so incredibly awesome.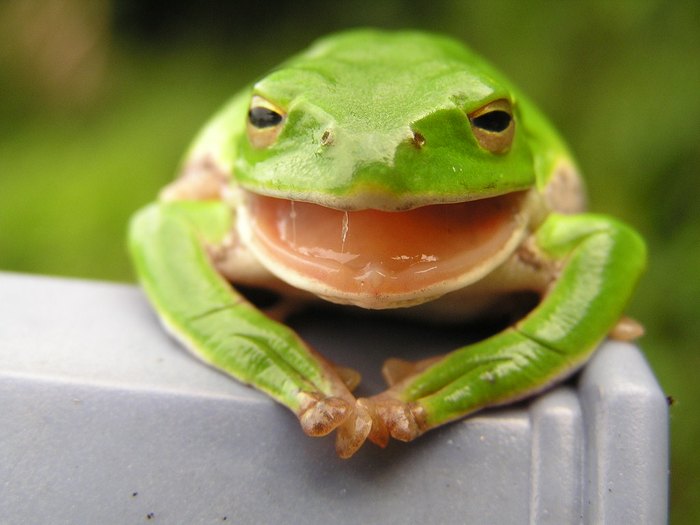 For strange things only Arkansans do, click here. If you're interested in reasons Arkansas is the strangest state, check out this one.
OnlyInYourState may earn compensation through affiliate links in this article.