This Pioneer Cemetery In Arkansas Is Home To An Unexpectedly Beautiful Hike
For a lovely blend of nature and history, head to the Black River Trail in the Davidsonville Historic State Park. This trail has a peaceful cemetery to explore. Let's explore this well-documented piece of history and see what awaits along the trail.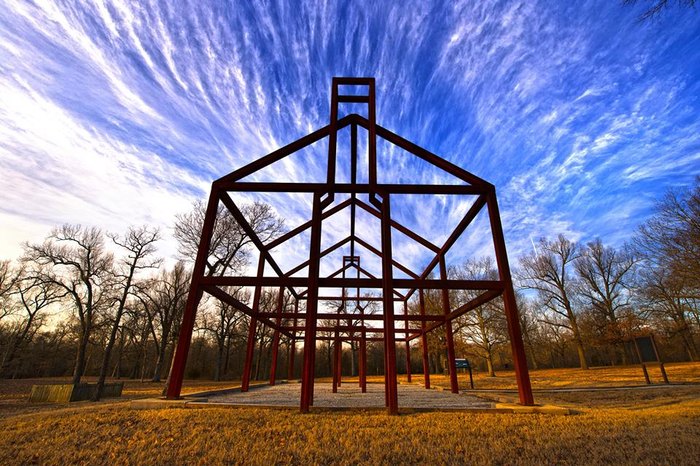 Have you walked along this trail and explored the cemetery? Share your experience with us in the comments below!
Davidsonville isn't the only place where you can discover pieces of the past.