9 Places In Arkansas That Are Better Than Anywhere Else In The Country
There's no question that Arkansas is our favorite place in the country. There are some spots that just make you feel like there's nowhere else on Earth you'd rather be. Let's look at some of these places that make Arkansas better than anywhere else.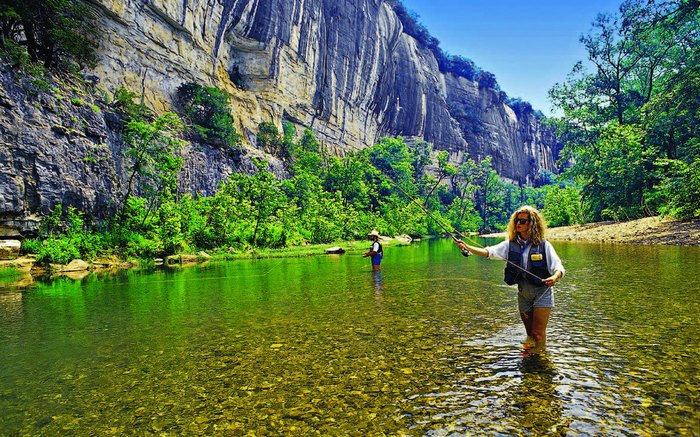 Of course there's no end to this list. We could go on for days! What's your favorite spot in Arkansas? Share with us in the comments below!
You know it and I know it; there's no doubting Arkansas has become the coolest state in America.
OnlyInYourState may earn compensation through affiliate links in this article.