12 Field Trips Every Arkansan Took As A Kid…And Should Retake Now
Back in the good old days, these locations around Arkansas may have been just a chance to get out of class for a day—but they definitely mean a lot more to you as you get older. What was wonderful about the places where you took field trips as a kid is still wonderful, and many of these places have only gotten better with age. Take a family field trip to these spots around the Natural State and re-introduce yourself to how cool they are: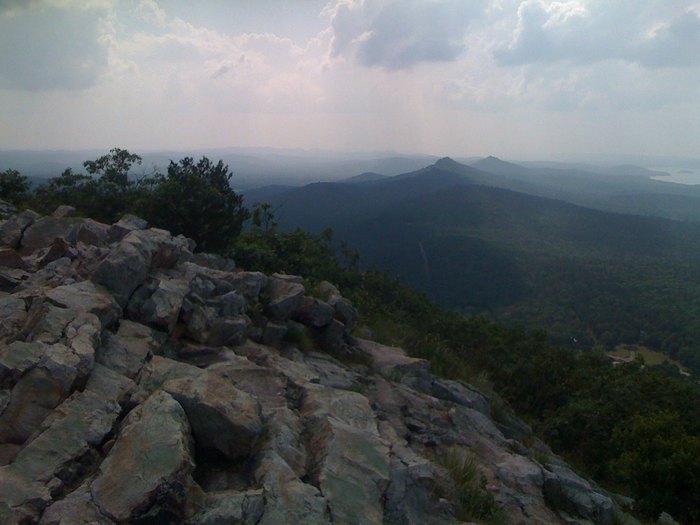 No matter what age you are, you'll find some fun in these places you visited in your school days. It's nice to see the upcoming generation enjoy these locations as well. Hopefully years from now schoolchildren around Arkansas will still be visiting these locations and making awesome memories.
OnlyInYourState may earn compensation through affiliate links in this article.