See A Whole New Side Of Arkansas At These 7 Snorkeling Spots
The forests are lovely and the waterfalls are gorgeous but the beauty of Arkansas isn't just surface-deep. These 7 snorkeling spots are just some of our favorite places to see the underside of the Natural State. Let's dive right in and see what exciting treasures await beneath the water.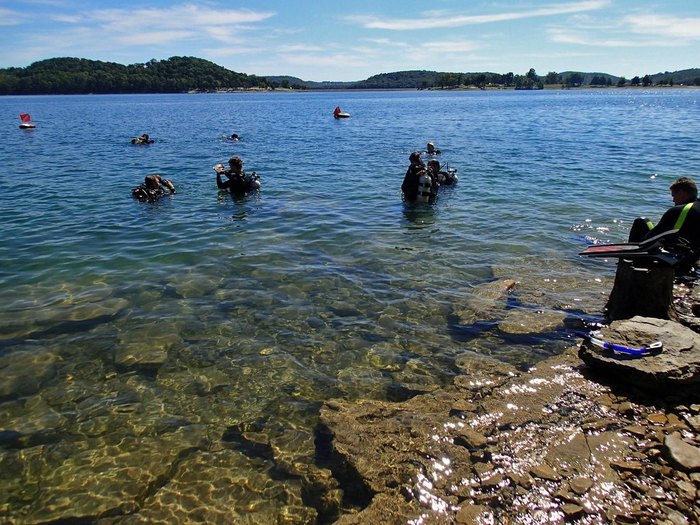 Where is your favorite spot to snorkel or dive in Arkansas? Share with us in the comments below! Feel free to add your underwater (or surface) adventures with us in our Facebook group, Arkansas Nature Lovers. You should join for your chance to be featured and to discover why there's nothing better than Arkansas' stunning nature.
You can add snorkeling to your island resort vacation or epic float trip this summer.