These 10 Photos Show The Devastation Of Arkansas' Worst Flood In Decades
You may know from the news or firsthand, but the Arkansas River has flooded to record levels. Road closures, evacuated neighborhoods, and more rain in the forecast have Arkansans stressed out to say the least. The following photos are only small glimpses into the vast multi-state disaster but they do capture the devastation around Arkansas.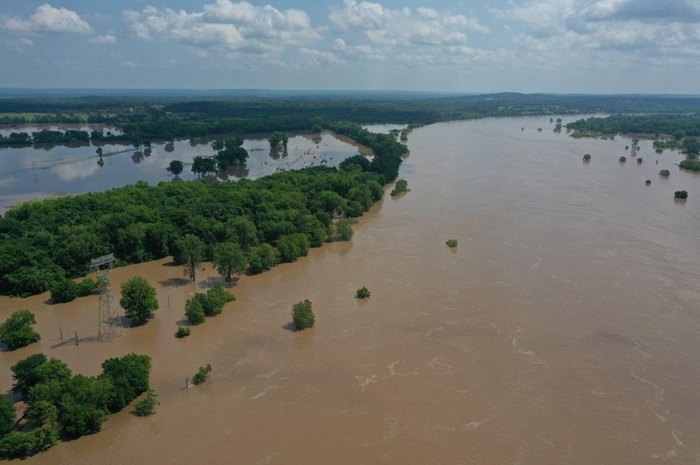 The flooding is devastating but it's important to focus on the countless volunteers and businesses working on community relief. This won't be the first time Arkansans have bounced back from disaster.
Some of today's photos were features from our Facebook Group, Arkansas Nature Lovers. You can join to see photos of Arkansas' incredible nature (both the beautiful and the devastating) and share your own.