11 Unassuming Restaurants To Add To Your Arkansas Dining Bucket List
Bucket lists are pretty great, but nothing is better than a bucket list that combines flavor and hometown atmosphere. The eleven restaurants on this list aren't big chains. In fact, most of them don't come close to the word "big" except when it comes to flavor. None of these restaurants are in impressive buildings, but all of them are just the kind of unassuming little eateries that serve the best food. From barbecue to diner fare to ethnic cuisine, these are restaurants you can brag to your foodie friends about visiting.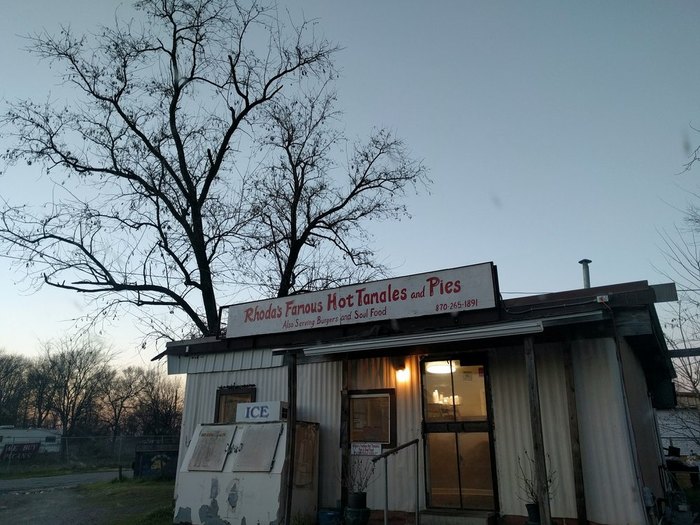 To find more restaurants that pack big flavor into small spaces, click here. For a Natural State Foodie bucket list, try this.