The Abandoned Dogpatch USA In Arkansas Is One Of The Eeriest Places In America
By now, you certainly have heard about Dogpatch USA, the abandoned amusement park situated in Marble Falls off Scenic Highway 7, right? But did you know it was deemed one of the eeriest places in America by Insider magazine? This theme park once attracted thousands of visitors who came from near and far to enjoy family-friendly entertainment. Let's take a quick walk down memory lane and see what's left of Dogpatch USA theme park and the plans for the future.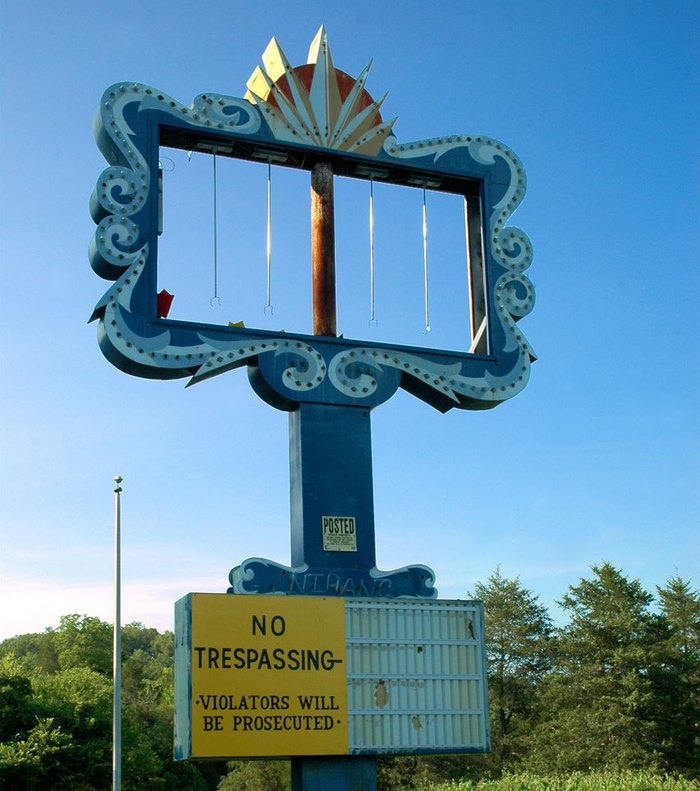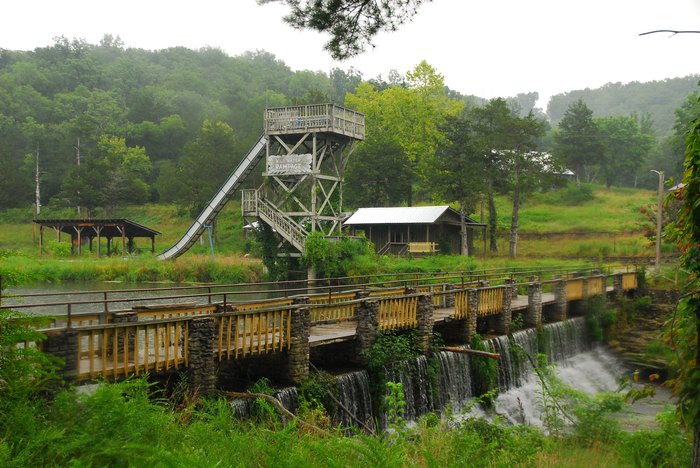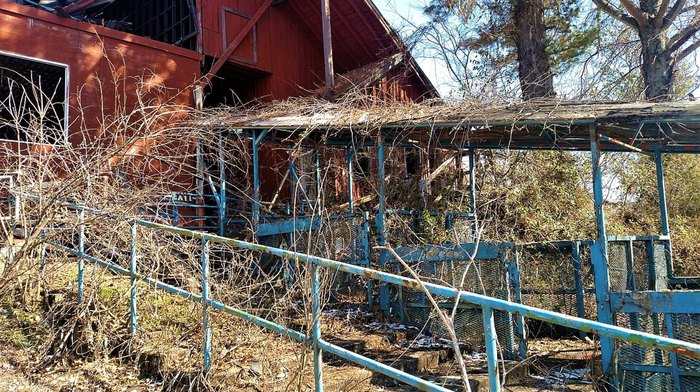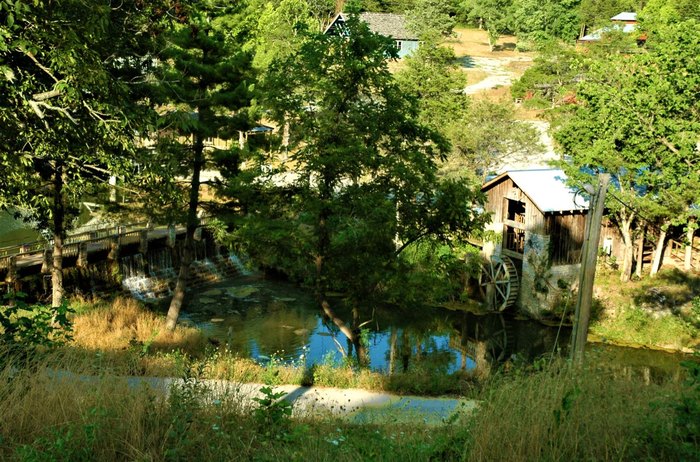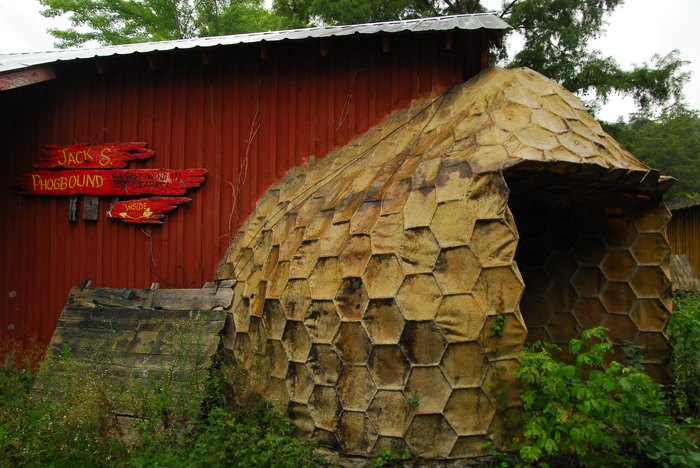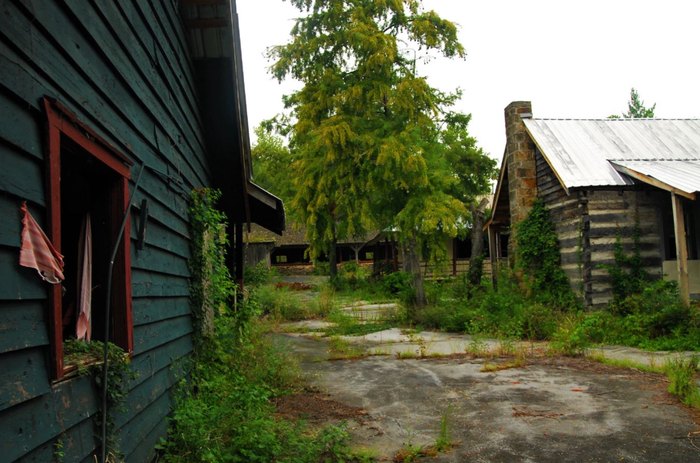 So, did you visit Dogpatch USA when it was open? Share your fond memories about the park in the comments below. We'd love to relive them with you. 
And don't forget to check out our previous article about this amusement park. You can watch some rare footage of this Arkansas gem. And guaranteed it will trigger nostalgic memories from your childhood. Also, if you love theme parks, here are some amusement parks in Arkansas to create some new memories with your family.
OnlyInYourState may earn compensation through affiliate links in this article.
More to Explore
Creepy Arkansas
What is the status of Marble Falls Nature Park? 
Currently, the goal is to construct Marble Falls Nature Park with a similar idea like Dogwood Canyon Nature Park in Missouri, which is also owned by Bass Pro Founder Johnny Morris. According to Morris, there will be lots of attractions that include a restaurant, nature trails, a hatchery, and so much more. Ultimately, Morris' vision is to create a serene space where folks can enjoy and learn about nature and conservation. I don't know about you, but I am excited to see what's to come when Marble Falls Nature Park opens. Stay tuned!
Are there any abandoned places to visit in Arkansas? 
If you want to get your fix of all things creepy, check out these abandoned places in Arkansas:
 Ozark Medieval Fortress is a wacky little place. Someone once set out to recreate a Medieval Castle but the project unfortunately went bankrupt and what was already built was left to ruins.
The Arkansas Tuberculosis Sanitarium is quite a haunting site, it was abandoned about 50 years ago but there are still many visible remnants of the tragedies that occurred there.
Dinosaur World was a successful theme park for about 40 years before it had to shut its doors to the public. They left many of the nearly life-size dinosaur sculptures right where they were originally placed though.
What are the most haunted places in Arkansas? 
There are a ton of haunted places in Arkansas with absolutely fascinating backstories. Some of the ones that you have to visit include:
Hornibrook Mansion Empress of Little Rock is a mouthful to say but it is well worth a stay for lovers of all things haunted. This B and B is not only stunning to look at but has a lot of spiritual activity.
You can dine with spirits at Four Quarter Bar in Little Rock. People have seen apparitions in period clothing, heard phantom voices, and dealt with items moving all by themselves.
The Allen House in Monticello is a gorgeous home over 100 years old, but some tragic deaths occurred in the early days of the house's life that have led to claims of a spiritual presence in the house.
Can I visit any ghost towns in Arkansas? 
You can visit a few different ghost towns in Arkansas with intact remains of what they once were that are ready to be admired by history and haunting enthusiasts alike:
East Calico Rock is the only ghost town in America situated within another city. There are over 20 crumbling buildings to admire and a map that will tell you about their importance in this town that once was.
Rush was once a lush mining town that is now being reclaimed by nature. The crumbling structures are deemed historical sites so please only admire them from the outside.
Mount Tabor was once a thriving farming town, but since then the city has fallen into relative ruin and it feels quite creepy to take a stroll through.
Related Articles
Explore Arkansas
Featured Addresses