The 15 Natural Attractions In Arkansas You Need To Visit In 2017
Arkansans understand why Arkansas is called the Natural State. It's not some great mystery; it's just that when it comes to natural places, we're the best. It makes sense, then, that a lot of the articles written about Arkansas on this website would also be about natural places. Below you'll find fifteen of those places, in no particular order. These fifteen places are just what you need to have all the exploration and adventure you could possibly want in the coming year.
To read whole articles about these places, click on the names of the destinations.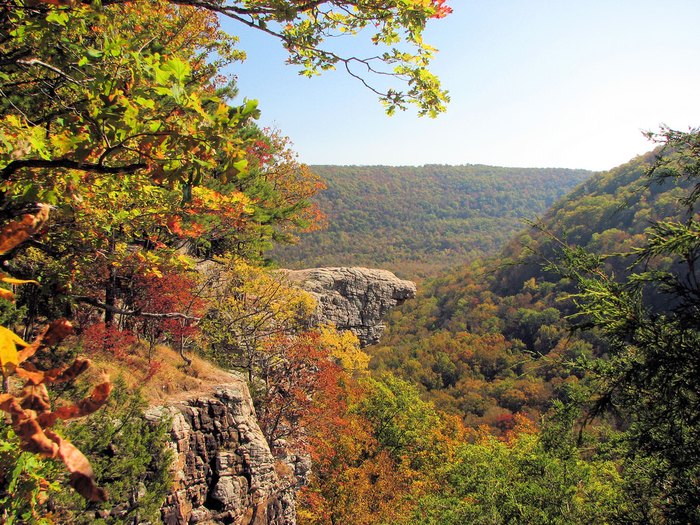 For a natural wonders road trip, click here. To find all the road trips you should take in Arkansas, check out these. You could also check out these articles for the things you need to eat and the places you need to visit this year.
OnlyInYourState may earn compensation through affiliate links in this article.