18 Lessons The Rest Of The Country Could Learn From Arkansas
As evidenced by our explosive holiday earlier this week, we are proud of our country. Well, we Arkansans are proud of our state, too, and we can definitely teach our 49 brothers and sisters some valuable lessons. For lessons the rest of America should learn from us, check out these 18 points of natural state pride.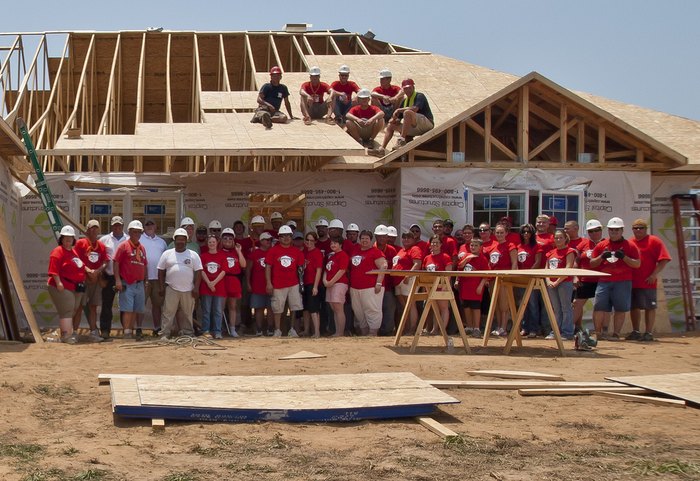 For questions you can only answer if you're from Arkansas, try this article.
For reasons why Arkansas is the BEST state, read this one.
OnlyInYourState may earn compensation through affiliate links in this article.