11 Unexpected, Mesmerizing Places Hiding In The Middle Of Arkansas Forests
The Natural State has millions of acres of forested land, and millions of wonders hiding in those forests. Over half the state is covered with trees, glades, and glorious places you can explore. Below you'll find some of the most unexpected places hiding in Arkansas's forests. From restaurants to chapels to natural wonders, these are 11 places you might not expect to find on your adventures in the woods.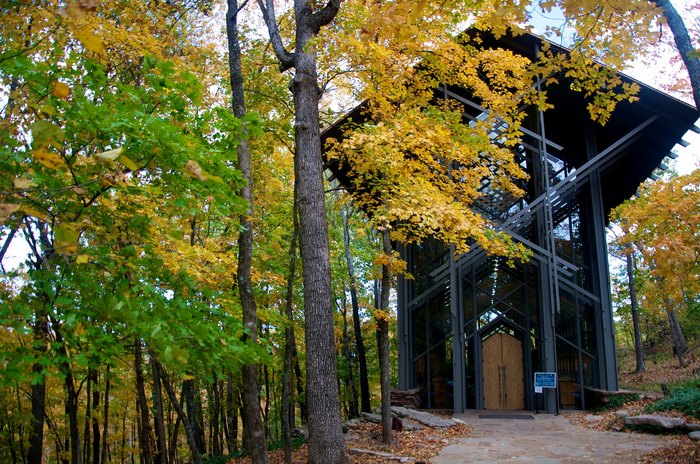 To find more natural wonders in Arkansas, click here. If you want to find out which Arkansas forests you need to visit and why, look here.