This Amazing Taco Trail In Arizona Takes You To The Tastiest Restaurants
I think we can all agree that road trips involving food are the best kinds of road trips. Let's go on one today! Here in Arizona, we're unashamed of our love for tacos – they're practically a food group in the Grand Canyon State. That said, we can be a bit snobby when it comes to what's in them and how they're prepared. If getting our hands on a good taco means driving halfway across the state, we're jumping in the car without a second thought. This trail is only four hours long and takes you to some of the very best tacos in Arizona. Think your stomach is up for the challenge?
(As always, check out the Google Map for the exact directions and addresses of these places that serve the best tacos in Arizona.)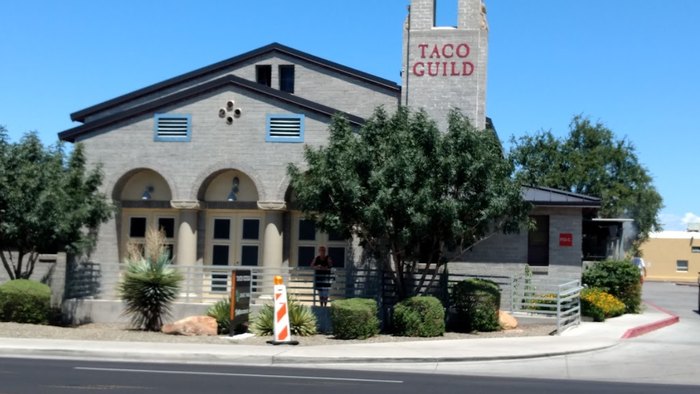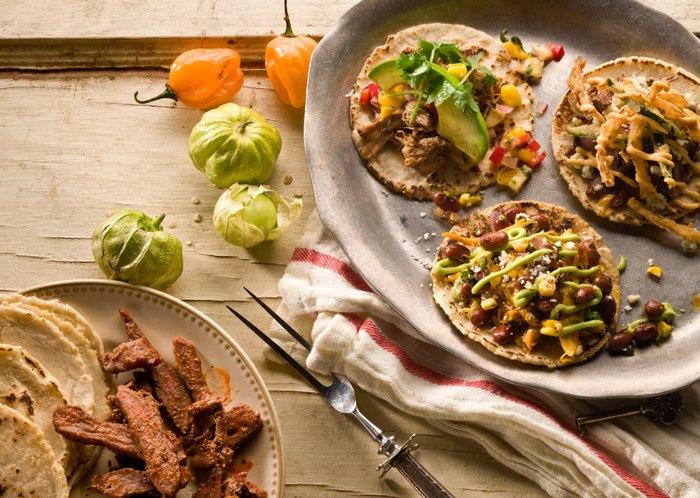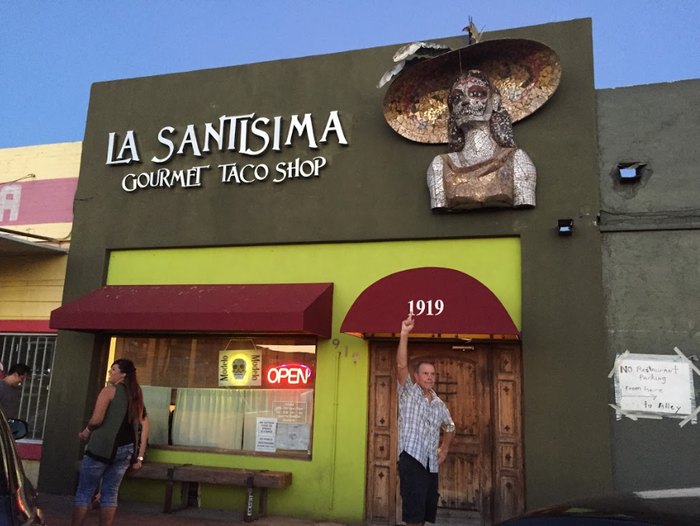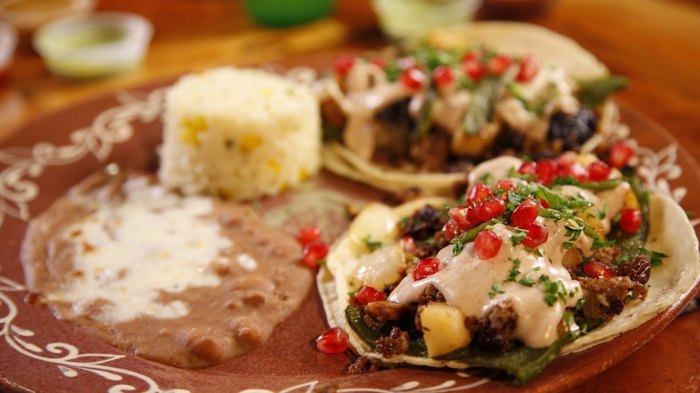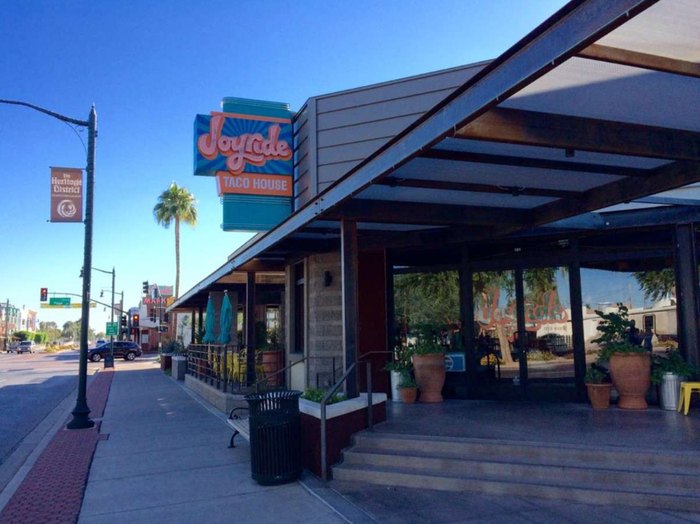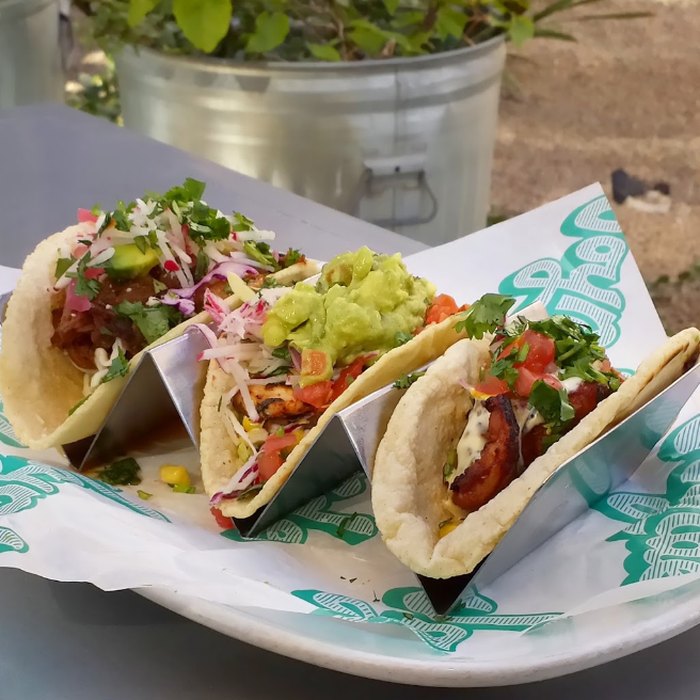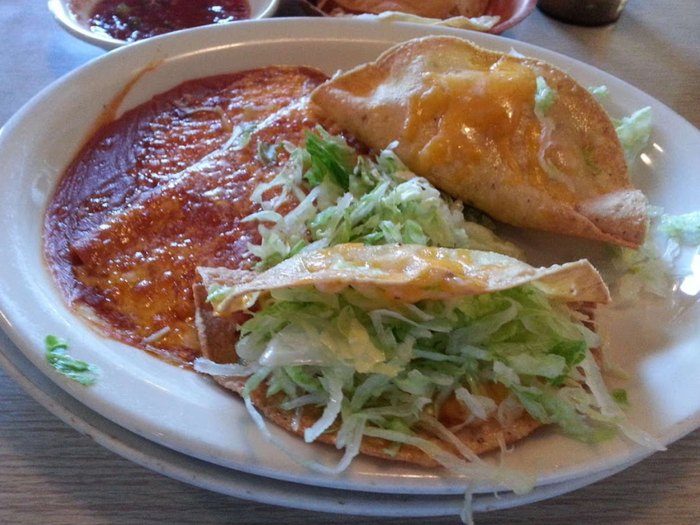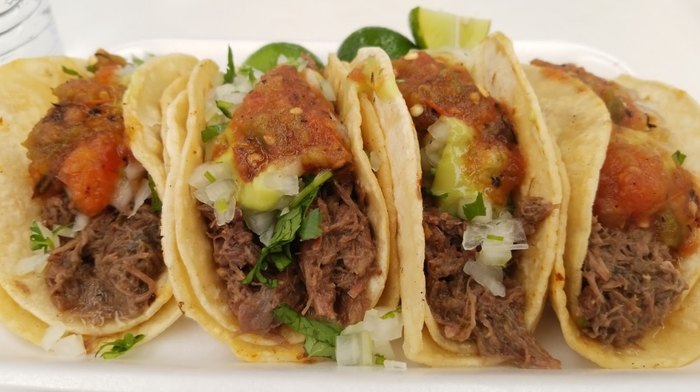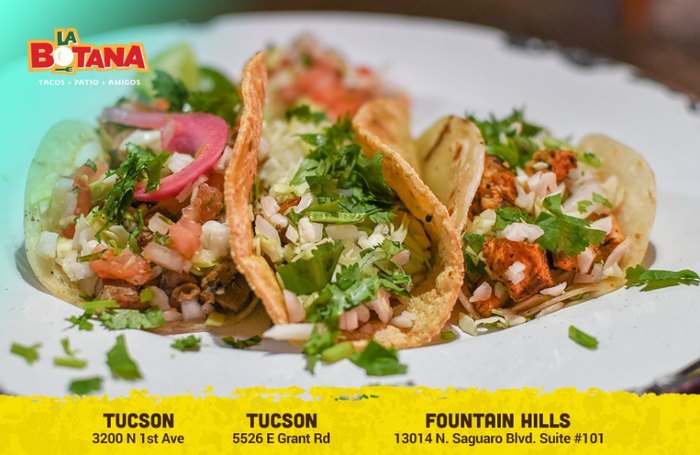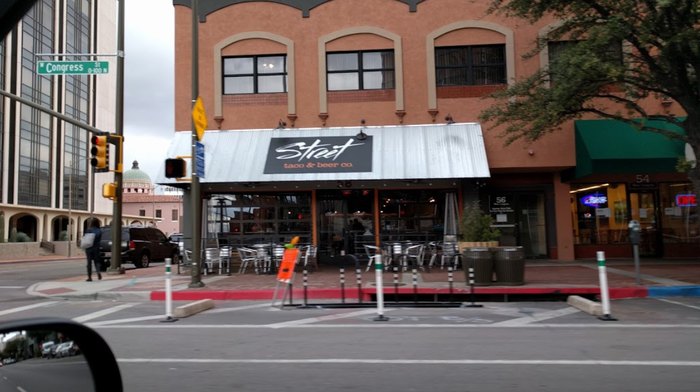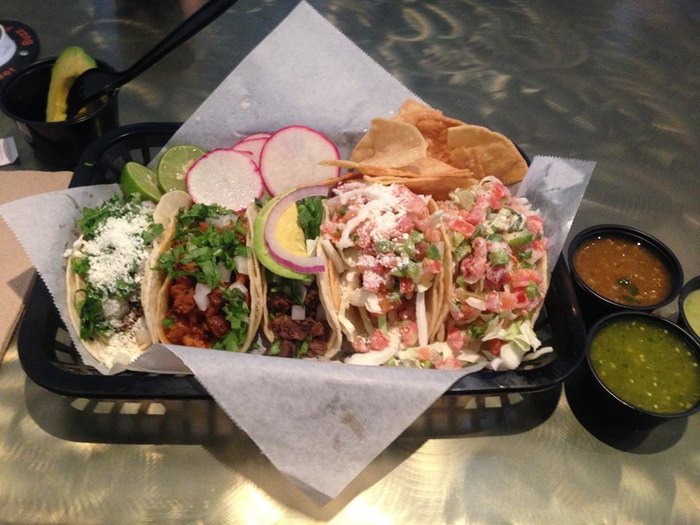 Have you been to any of these taco joints? Which places do you think serve the best tacos in Arizona? What other eateries belong on the trip?
Still hungry? Click here to check out some of the best Mexican restaurants in Arizona.
OnlyInYourState may earn compensation through affiliate links in this article.
More to Explore
best tacos in arizona
What are the best Mexican restaurants in Arizona that aren't on this trail?
You'll find some of the best Mexican restaurants in Arizona, including the nation's oldest that's definitely worth a visit. Dating back to 1922, El Charro in Tucson serves a delicious selection of Northern Mexico-Sonoran style food. Go hungry, because you have a ton of dishes from which to choose, including chimichangas.
For the absolute best Mexican restaurant in the United States, head over to Barrio Café in Phoenix. It earned props as America's best Mexican restaurant by Tabelog, a blog and food community.
Where can I find the best margaritas in Arizona?
Craving a delicious margarita? You'll definitely want to stop by Sandbar Mexican Grill, with several locations in Arizona. The restaurant serves several flavors of margaritas and boasts such tasty dishes as tacos and burritos. You can even order a juicy burger or an Impossible Burger.
Did you know that Arizona has a Margarita Marathon, too? That's right. The Arizona Margarita Marathon features nine of the best spots in Arizona for a margarita. The delicious journey will take you to Modern Margarita in Phoenix and SOL Mexican Cocina in Scottsdale.
Are there any other food trails in Arizona I should take?
Another food trail in Arizona that's sure to tantalize your taste buds will give you the chance to try some of the best salsa in the state. The Salsa Trail in Arizona will lead you to 13 of the best restaurants in Safford and the surrounding areas.
If you're craving something sweet, you'll definitely want to hit the Ice Cream Trail in Arizona. During your journey, you'll visit some unforgettable ice cream shops – from Novel Ice Cream in Phoenix to The Baked Bear in Scottsdale.
Related Articles