The Incredible Festival In Arizona That Will Make You Feel Like A Kid Again
How often in life do we get the chance to be truly messy — on purpose? We're talking handfuls of shaving cream, splashing around in mud, throwing spaghetti, and the best part of all…no clean-up afterwards!
You'll find this wonderland of all things messy, creative, and colorful at the wonderfully unique and aptly-named Messyfest. Amidst all this controlled chaos, you'll feel like a kid again. Plus, the proceeds from this event help benefit Childhelp. Here's more on this incredible festival for all ages coming to Queen Creek, Arizona on September 15th. Ready to go ahead and get your tickets? Click here!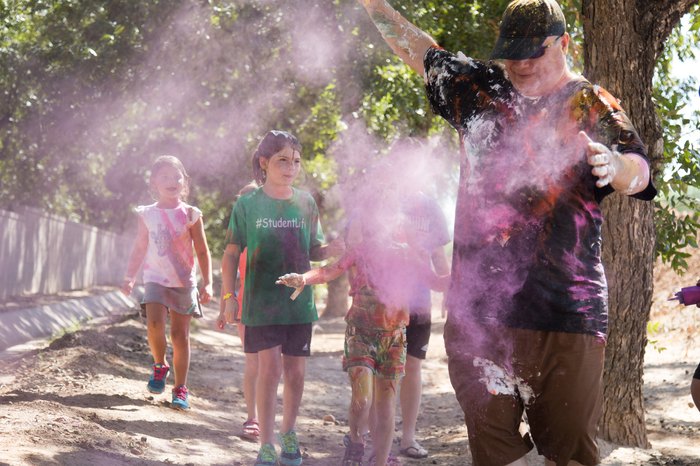 Messyfest will take place from 8:00 a.m. to 1:00 p.m. on Saturday, September 15th. Ready to take part in this incredibly unique festival? You can click here for tickets, additional information, FAQs, and everything you need to know about Messyfest.
Horseshoe Park & Equestrian Centre is located at 20464 East Riggs Road, Queen Creek, AZ 85142.
Related Articles
Explore Arizona