Most People Don't Know About This Ancient Pueblo Ghost Town Hiding In Arizona
Ever wonder if there are enough days in a lifetime to see all there is to see in Arizona? You're not alone! Some natives to the state may have heard about these incredible centuries-old ruins, but many haven't, and so many just haven't found the time to go see them in person yet. This site was discovered and then excavated in the 1930s, and then partially reconstructed. What we see today is a combination of the excavated and reconstructed ruins, and it's fascinating.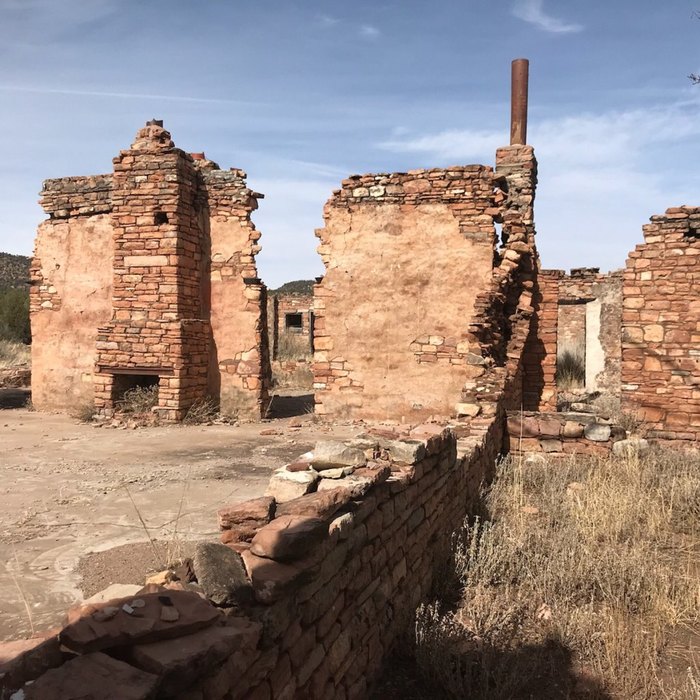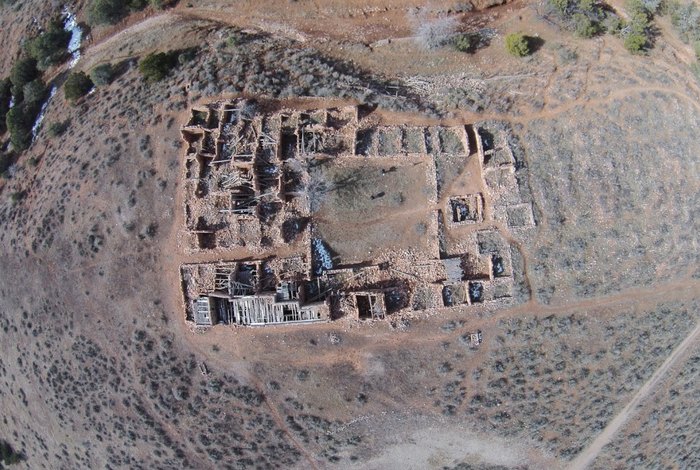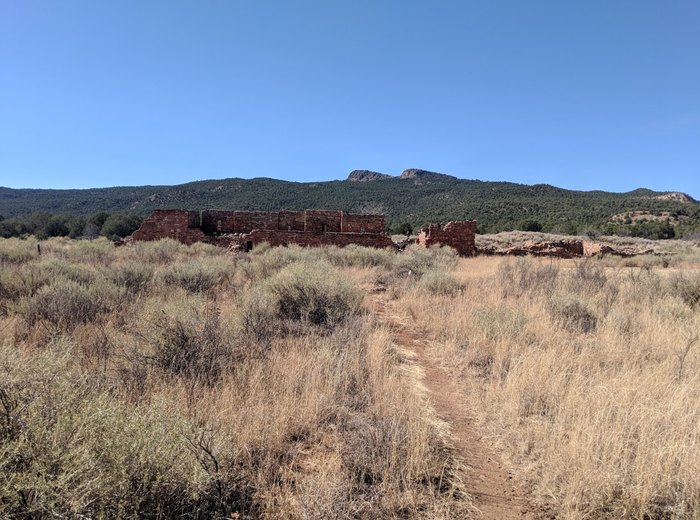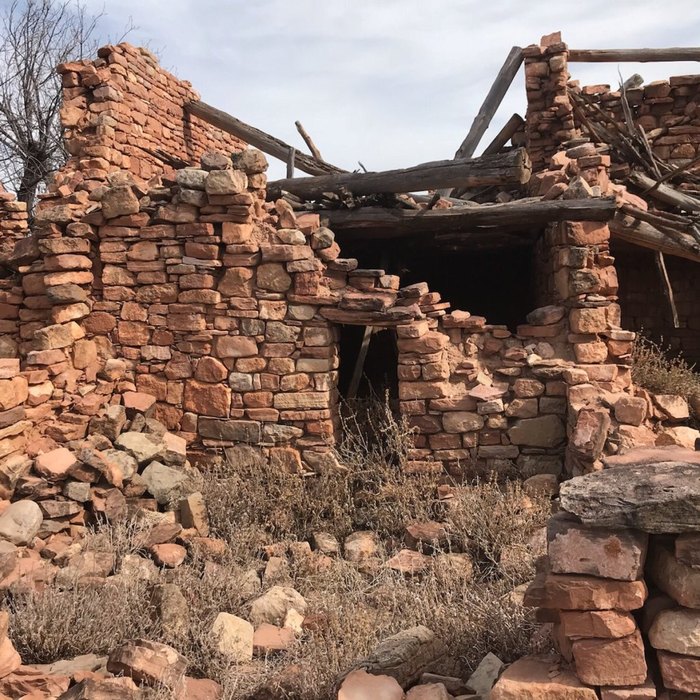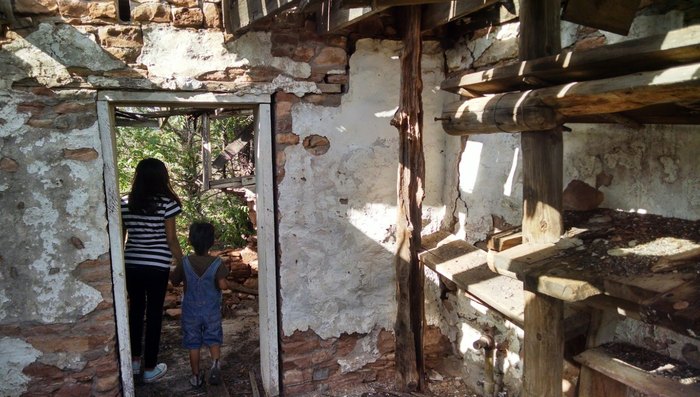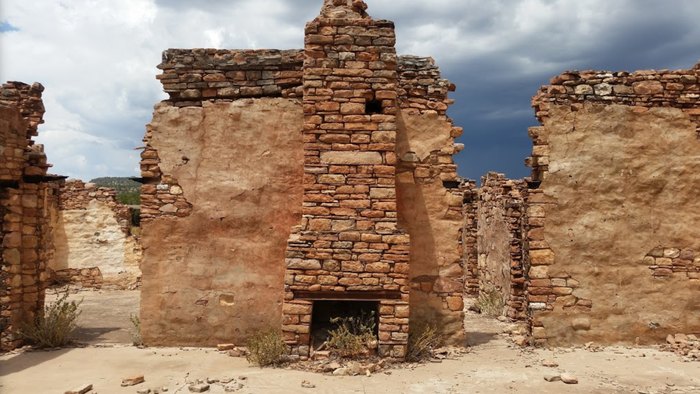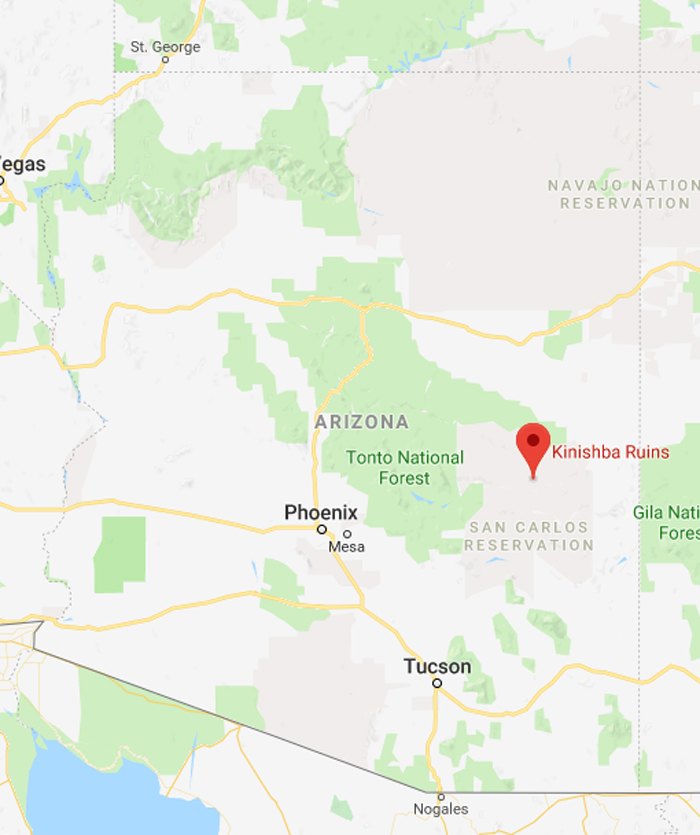 Have you visited these ancestral Pueblo ruins? This site is considered an archaeological treasure of both the Hopi and Zuni cultures.
To visit, you'll need to check in at the visitor center at Fort Apache Historic Park. Your $5 park admission includes access to the ruins. Fort Apache Historic Park is located at 127 Scout St., Fort Apache, AZ 85926. Both the park and the ruins are open daily from 7:00 a.m. to sunset. Admission to the park (which includes access to the ruins) is $5 per adult, and $3 for seniors (64+) and students. Children under 7 are admitted free. For more information, visit the official website of the White Mountain Apache Tribe.