Take A Tour Of The World's Largest Ice Cream Cone Factory In Arizona
No dessert is more nostalgic than a good old-fashioned ice cream cone. The juxtaposition of creamy and crunchy creates a blissful flavor dynamic enjoyed by all. Not many people know this, but the world's largest ice cream cone factory is hiding right here in Arizona. You can schedule a free tour of Joy Cone and even try a sample hot off the assembly line!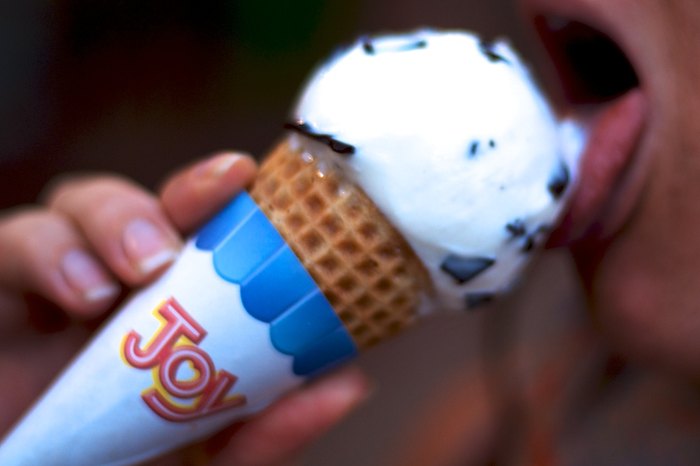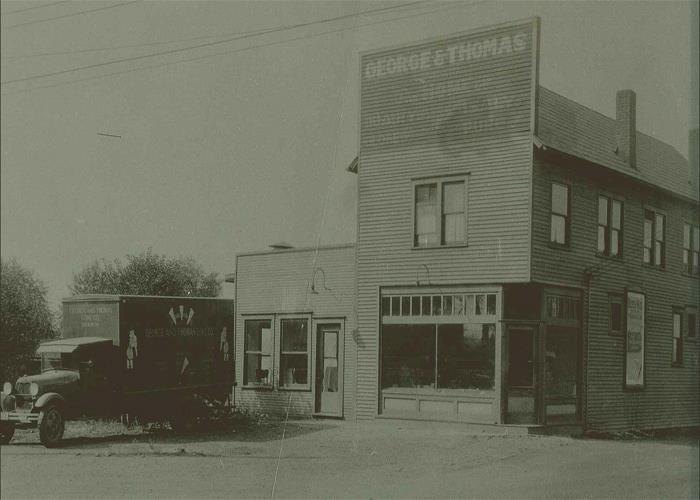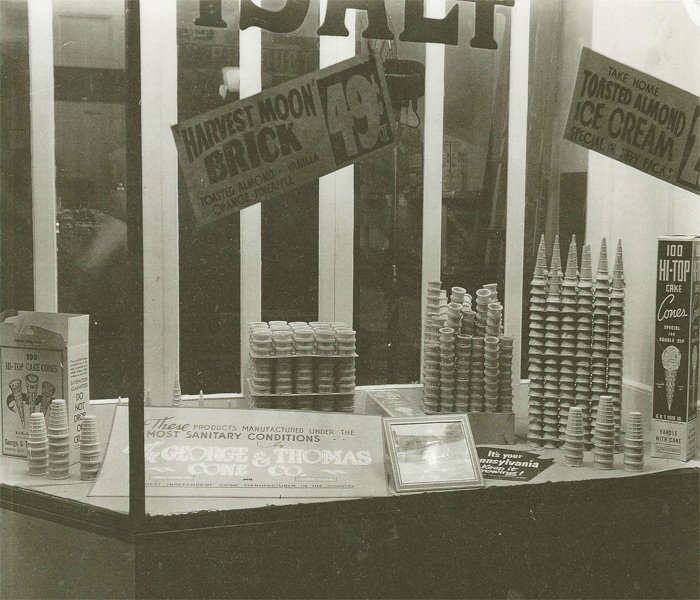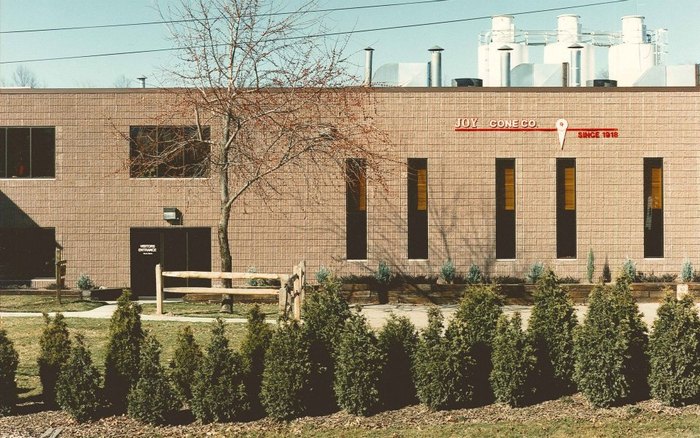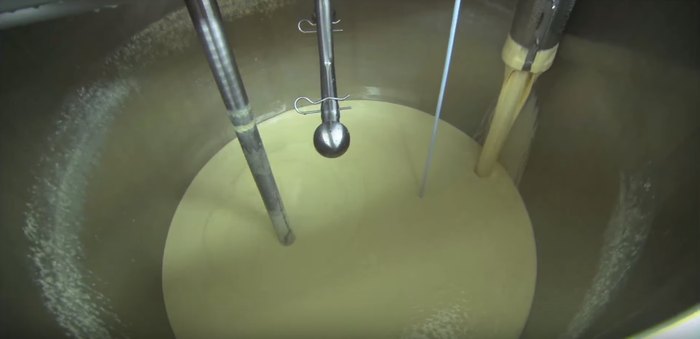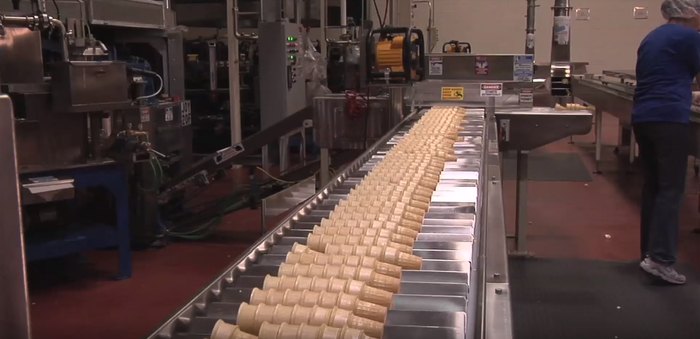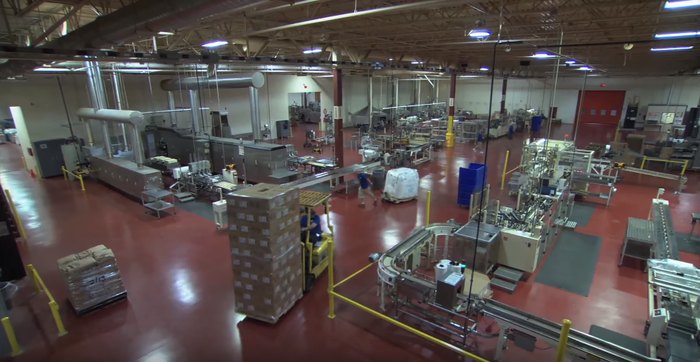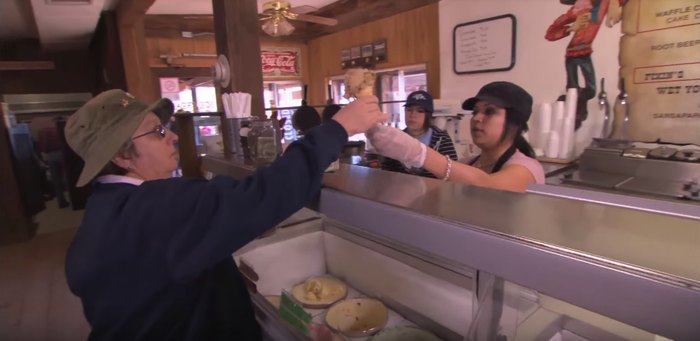 Watch every step of the process in this video by Arizona Highways TV:

For more information about Joy Cone, as well as the most up-to-date info about touring the facility, visit its website here and follow along on Facebook here.
Have you ever toured Joy Cone? What was your experience like? Tell us all about it and whether you're a cup or cone person in the comments below!
Address: 2843 W Shamrell Blvd, Flagstaff, AZ 86005, USA
OnlyInYourState may earn compensation through affiliate links in this article.
Joy Cone in Arizona
December 26, 2021
What are some interesting roadside attractions in Arizona?  
Some of the top roadside attractions in Arizona include:
Stewart's Petrified Wood
Rattlesnake Bridge
Oatman Burros
Twin Arrows Trading Post Ruins
Arizona is a beautiful state with plenty of things to do and see. Of course, some of those things are much more popular than others, like the Grand Canyon or the entire (beautiful) town of Sedona. However, there are more things than just those popular touristy spots that are ridiculously fun to visit; in fact, Arizona is home to all sorts of strange roadside attractions. As long as you know where to go (and what you're looking for), you're sure to have a blast with some of these. For example, there's the bizarre and intriguing THE THING? located alongside the I-10 near Benson. What is THE THING? Well, we guess you'll have to find out for yourself. Then there's the world-famous "Standin' on a Corner" in Winslow, Arizona, which we think you can definitely guess where THAT originated. In Holbrook, you can find a couple of strange things – read on for those.  
What are some totally weird places in Arizona?  
Holbrook, Arizona, is one of those little towns nobody really gives a lot of thought to, though maybe they should. For example, check out Stewart's Petrified Wood, which is a delight all on its own (but it's made even better by the strange dinosaur creations. If you like those dinosaurs, you'll also want to check out the awesome Rainbow Rock Shop, whose dino creations were hand-made out of cement and other materials by the shop's owner himself. While you're there, you should also check out the Wigwam Village Motel 6, which is quite literally a place where you can hang out and stay the night in wigwams. If you enjoy places like Holbrook in all its weirdness, you'll probably also love towns like Jerome and Oatman, both of which are incredibly unique and sure to fascinate everyone who visits. Need a little more weird Arizona in your life? No worries – check out this list of the weirdest places in Arizona!  
Address: 2843 W Shamrell Blvd, Flagstaff, AZ 86005, USA
OnlyInYourState may earn compensation through affiliate links in this article.