The Story Behind This Ghost Town Cemetery In Arizona Will Chill You To The Bone
The most notorious ghost town in Arizona has a graveyard equal in notoriety. And the story behind this famous cemetery is as unnerving as the jokes written on many of the headstones found on the graves.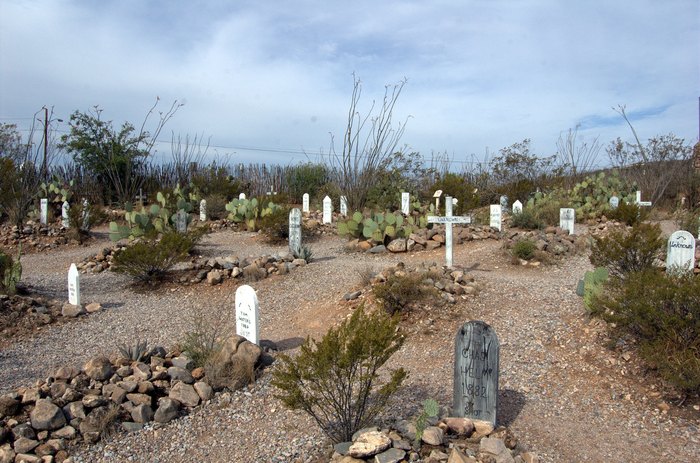 What is all of this getting at? This notorious boothill cemetery in Arizona has much unrest. Have you visited Boothill Cemetery in Tombstone, and did you feel the uneasiness? We'd love to know!
Boothill Cemetery is located at 408 AZ-80, Tombstone, AZ 85638. It's open daily from 8:00 a.m. to 6:00 p.m. You'll need to stop by the Boothill Cemetery Gift Shop and pay a nominal $3 entry fee to enter. (Kids 15 and younger are free). Tombstone Boothill Graveyard is managed by the City of Tombstone.
For a look at some additional disturbing graveyards found throughout Arizona, keep reading with this previous article.
OnlyInYourState may earn compensation through affiliate links in this article.