These 5 Surprising Winter Storms Caught Arizonans Off Guard
Arizona may be well-known for its brutal summers, but winter can also be a bit of a doozy some years! If you're currently missing the snow, take a look back at a few instances when winter weather totally caught us by surprise. Here are five winter storms in Arizona that we didn't expect to happen: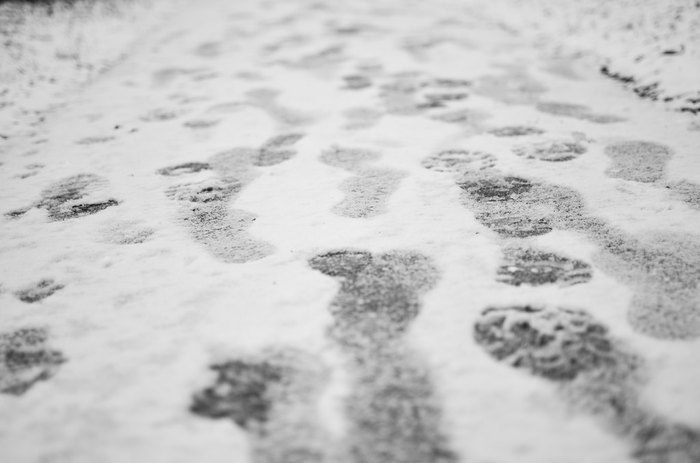 Do you remember any of these events? What other "surprise" winter storms would you add to this list?
Want to make the most of your winter? Check out 9 Easy Hikes You Can Enjoy In Arizona This Winter for some trails to enjoy the weather.
OnlyInYourState may earn compensation through affiliate links in this article.
Winter Storms in Arizona
September 27, 2021
Does it snow in Arizona?  
It sure does! Believe it or not, Arizona is not a desert through and through. In fact, there's a little bit of almost everything here, except maybe tundra – it doesn't get cold enough for that. But it does get cold enough for snow in much of the higher elevations all over the state. The town of Flagstaff is the place with the highest population that regularly sees snowy winters; some years even set records (the most recent of which was set in 2019, when an impressive 35+ inches of snow blanketed the area. You can also find snow in places like Sedona and the Grand Canyon, especially after larger-scale winter storms. If you climb to the top of Mount Lemmon in southern Arizona, you'll be able to find snow there as well during the coldest months of the year (namely January and February). Even Phoenix, as hot as it is most of the time, has seen a couple of snowy days throughout history. It's not common for it to snow there, so when it does, it's kind of a holiday among Phoenicians who rarely ever see it.  
Have there been any natural disasters in Arizona? 
Of course. Though Arizona is a state that's relatively "safe" from the vast majority of large-scale disasters, it does have some of its own that occur every so often. Perhaps most commonly, Arizona sees major wildfires during the summer months, when things are at their driest and vacation season (which comes with campfires) are at their highest. However, on occasion there have been some major floods that drowned even metropolitan areas in a couple of feet of water – flash flooding is among the most common Arizona disasters. Of course, every so often, Arizona sees a highly unusual natural disaster event, like the tornado outbreak which affected northern Arizona in October 2010. The strongest tornadoes in that now-infamous outbreak were rated EF3s, which is a significantly powerful and dangerous storm. Read more about some of Arizona's more intense disasters here.  
OnlyInYourState may earn compensation through affiliate links in this article.