Here Are 14 Things You Have To Do On Arizona's West Coast
A large expanse of rural desert, rugged mountains, and surprising marshes, Western Arizona is an area that perfectly illustrates the stark contrasts you'll see in our state. The western border is defined by the mighty Colorado River and its banks—making this our west and only coast—yet it often goes ignored for more active areas around the state.
Today we're going to give western Arizona some love by highlighting some of the best things to see and do in this area of the state. Who knows? Some of the activities may surprise you.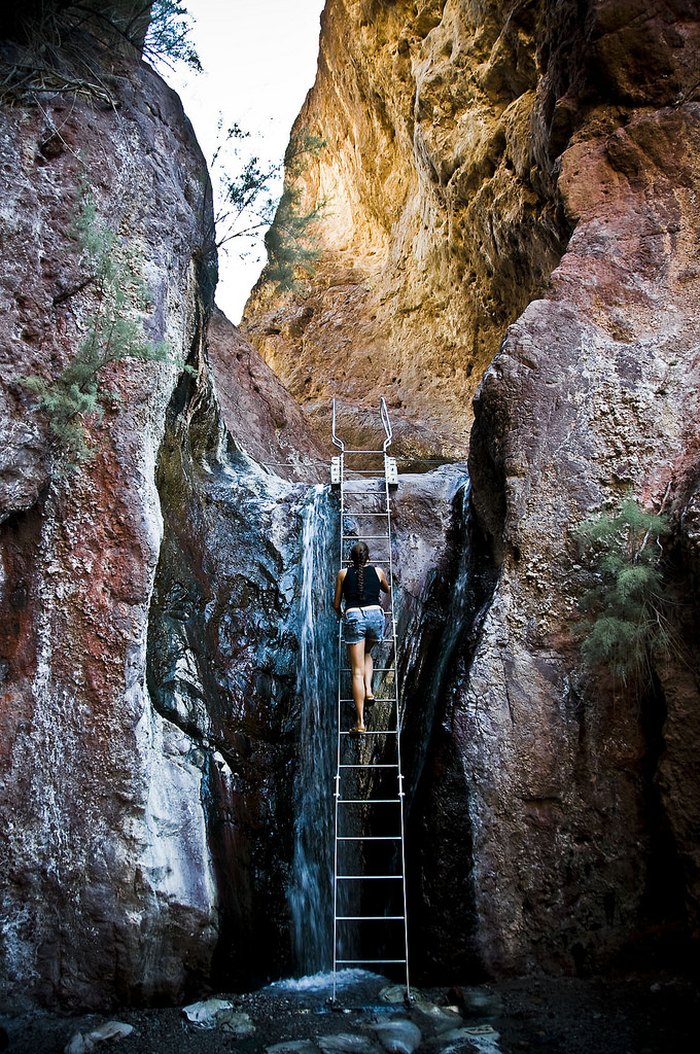 Looking for other areas to travel to in the state? We suggest checking out our list of essential tours that every Arizonan should take at least once.
OnlyInYourState may earn compensation through affiliate links in this article.