11 Weird Things Only People From Arizona Do
Sometimes it takes travel to realize how weird everyday occurrences can seem to people outside of the state. Here are a few things that Arizonans do (and say) that are normal to us but may seem a bit strange.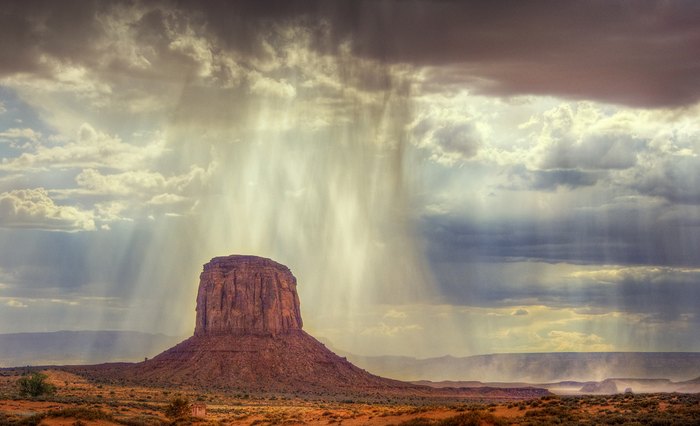 What are some other weird things we Zonies tend to do?
OnlyInYourState may earn compensation through affiliate links in this article.