8 Arizona Restaurants Right On The Water That You're Guaranteed To Love
Looking for a way to make a meal extra special? One fantastic way to do that is by choosing a restaurant with a waterfront view. Finding a restaurant with this kind of view isn't very common here in Arizona but the ones we do have are pretty incredible. Check out a few that we found along rivers, creeks, canals, and lakes.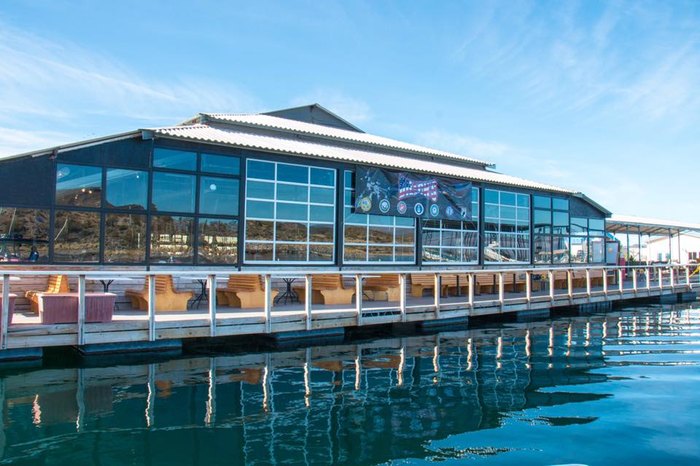 Have you had a chance to dine at any of these restaurants before? Be sure to let us know your experience!
If you didn't spot your favorite, don't fret. We might have highlighted it in a previous article, 8 Incredible Waterfront Restaurants Everyone In Arizona Must Visit.