Few People Realize There's An Active Volcanic Field Right Here In Arizona
When we think of current volcanic activity, Arizona usually isn't anywhere near the top of the list. It probably doesn't help that most people tend to think of massive eruptions (like Mount Saint Helens), lava oozing through the landscape (like Hawai'i), or some truly surreal landscapes (like Yellowstone National Park). But Arizona is actually located in a bit of a hot bed for magma activity; it just moves much slower than most other places.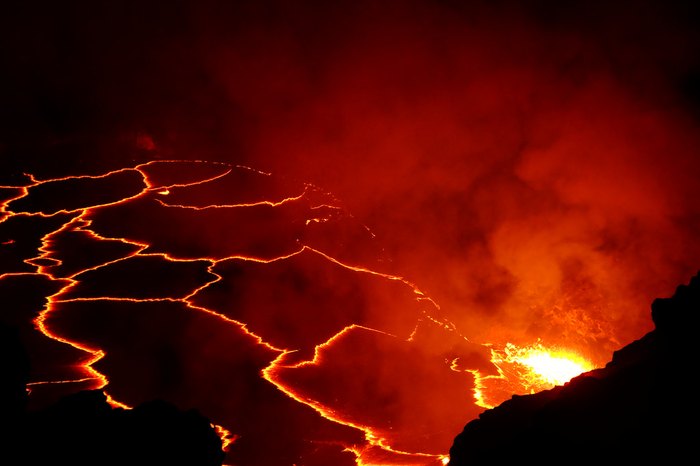 Want to check out the insides of an extinct volcano in Arizona? You can see one at Red Mountain, just 25 miles from Flagstaff. Read about the hiking trail and the volcano in The Absurdly Beautiful Hike In Arizona That Will Make You Feel At One With Nature.
OnlyInYourState may earn compensation through affiliate links in this article.