This Roadside Attraction In Arizona Is The Most Unique Thing You've Ever Seen
Driving the dusty highways of Arizona can feel lonely. The views are great but the distance between towns can be dozens of miles apart, the radio stations still have a tendency to go in and out, and losing cell phone service can still happen frequently. Finding a roadside attraction makes for a nice break in the monotony, whether it's a beloved pit stop or an attraction you've noticed for the first time.
Today, we're going to focus on one attraction that is easy to miss but worth the stop for a look and even a bite to eat. Let's take a look!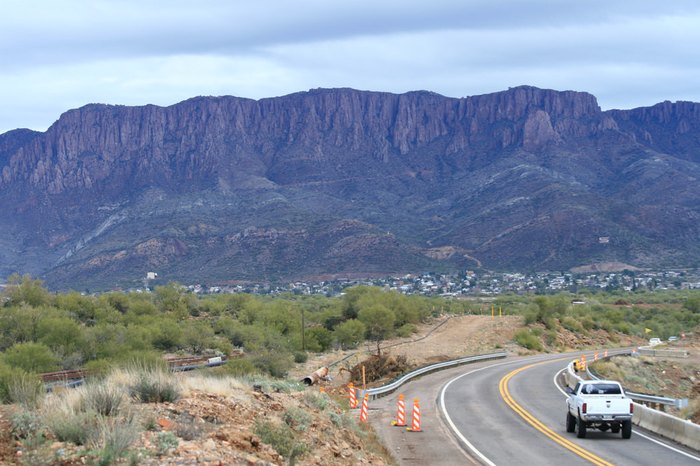 The World's Smallest Museum is located on the property of the Buckboard Restaurant, found at 1107 West Highway 60 in Superior.
Want to check out another bizarre attraction you can find on the side of the highway? Read about one mysterious attraction in southern Arizona in There's No Attraction In The World Quite Like This One In Arizona.