11 Undying Habits That Prove You Can Never Take Arizona Out Of The Arizonan
There's no denying that Arizona is a unique place to call home. The landscapes, weather, and people are diverse and so are the living experiences. Depending on where in Arizona you grew up—the city, rural areas, the reservations, in the desert, or in the forest—we're sure that you've probably acquired a few of the following habits.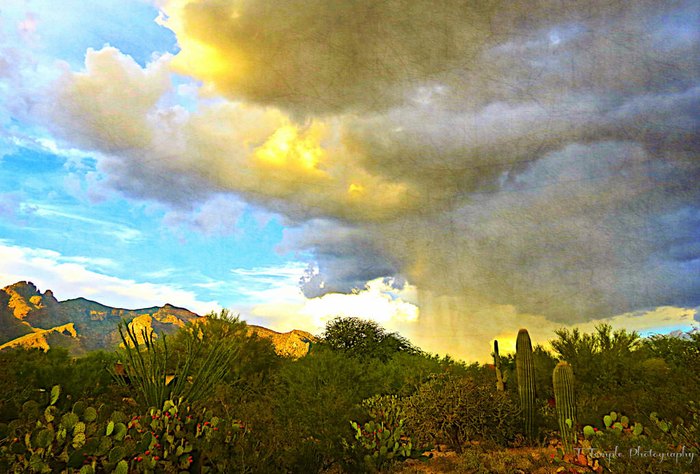 What are some other odd (or, perhaps, not so odd) habits Arizonans have acquired from living here? We would love to hear your thoughts!
If you want to read more about what makes Arizona such a unique place, check out Here Is Undeniable Proof Arizona Is Anything But Ordinary.
OnlyInYourState may earn compensation through affiliate links in this article.