Do NOT Do These 7 Touristy Things In Arizona. Do This Instead.
Do you have any vacation plans already growing in your head for this spring? If that vacation includes hitting up some of Arizona's top tourist locations, you may want to give your itinerary a second look and consider a location that is a little off the beaten path. Here are a few suggestions for where to head.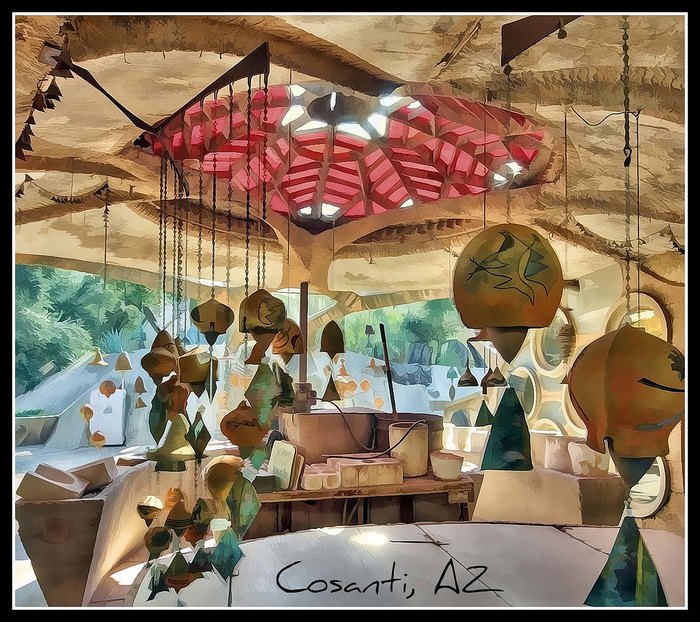 What nearby places would you recommend people visit instead of the usual tourist spots? We'd love to hear your suggestions!
OnlyInYourState may earn compensation through affiliate links in this article.