11 Hometown Restaurants In Arizona That Will Take You Back In Time
No matter how you cut it, it's always those little hometown mainstays that are the best places to eat. Most have a deep-rooted history that spans decades (in some cases, centuries) or are able to perfectly mimic your favorite decade while serving food that doesn't taste like it's been sitting under the heat lamp for years. Here are a few of our favorites that always manage to serve a great meal with an equally amazing experience.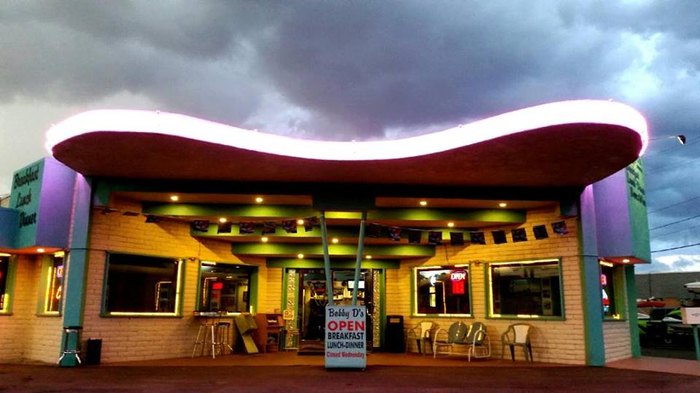 If you've visited any of these restaurants, be sure to let us know what you thought of the experience! Do you have any other favorite places that somehow manage to take you back in time?
If you crave the kind of travel that takes you right out into nature, you'll want to read our recent article This Restaurant In Arizona Is Located In The Most Unforgettable Setting.