The One Place In Arizona That Must Be Seen To Be Believed
Arizona is a non-stop viewing pleasure. It's home to the Grand Canyon, Monument Valley, and plenty of other iconic landscapes that most people would only be able to see in the movies or in their dreams. We're fortunate to have those right in our backyard!
I think all of these places are gorgeous but if there's any place that is dreamy and a rare find, it would have to be The Wave at Vermilion Cliffs National Monument.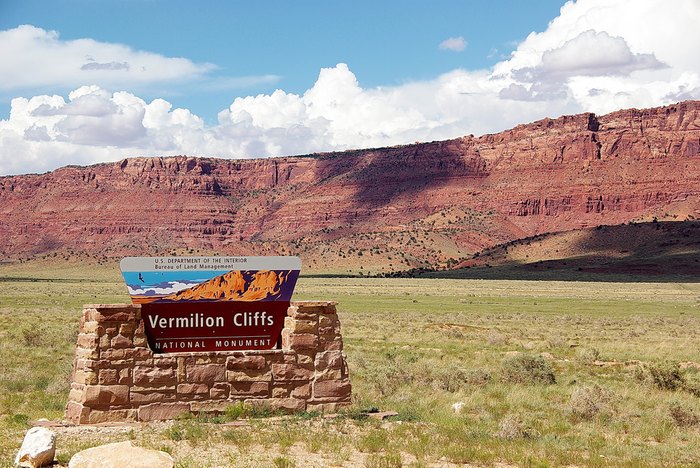 For more information about visiting Vermilion Cliffs National Monument, visit the Bureau of Land Management website. You can also check out their website about obtaining a permit for Coyote Buttes North to enter the lottery to visit The Wave.
Have you had a chance to visit this incredible wonder? What was your experience like?
If you want to check out some more incredible rock formations that are a little more accessible, you may want to read up on Chiricahua National Monument in This Jaw Dropping Place In Arizona Will Blow You Away. The views you'll find here definitely will!