14 Ways People In Arizona Can Relax And Take It Easy
I bet I know exactly what was on your mind as soon as you read the title; that famed song by the Eagles, "Take It Easy." Hopefully, you don't have as many women troubles as depicted in the song, but if you're still feeling a bit of stress, Arizona is the perfect place to unwind and relax. This time of year is especially great since the southern portion of the state has some amazing weather and if seeing a bit of snow lowers your blood pressure, we have that, too.
Besides making a special trip to Slow Town (Winslow for those not in the know), you can also check out some of these activities that can help put your mind at ease.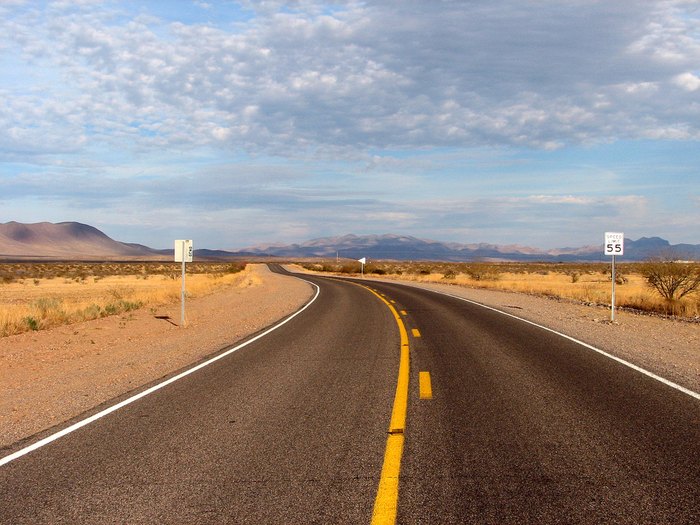 How do you take it easy while in Arizona? Listen to an Eagles LP? Engage in one of these activities?
OnlyInYourState may earn compensation through affiliate links in this article.